RPS publishes inclusion and diversity strategy
Latest
RPS publishes inclusion and diversity strategy
In Latest
Discover the latest pharmacy news with daily updates and information to keep you in the know.
Bookmark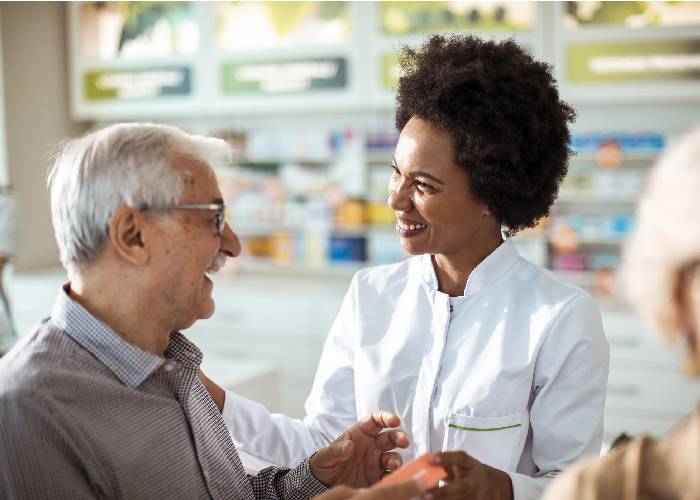 The Royal Pharmaceutical Society has released its long-awaited strategy on inclusion and diversity in the profession. It outlines three priorities, which are to create a culture of belonging, champion inclusive and authentic leadership, and challenge inclusion and diversity barriers.
RPS chief executive Paul Bennett said: "The RPS is committed to making inclusion and diversity central to the way we champion the pharmacy profession [and] to celebrate and encourage diverse voices across pharmacy. Our aim is to be truly representative of our members and patients, creating a workplace in which everyone feels they can be themselves and thrive."
The Society committed itself last year to improving inclusion and diversity within the profession and appointed an independent chair, Asif Sadiq MBE, to oversee activities.
Research among pharmacists and stakeholders highlighted disability as the area needing the most support and improvement, followed closely by age and race. Disability was also perceived to be the biggest barrier to working in pharmacy, with other barriers including age, pregnancy and maternity status.
The RPS has in response set clear objectives to address these concerns, said Mr Bennett.
"Covid-19 has had a disproportionate impact on Black, Asian and Minority Ethnic communities and shone a bright light on health inequalities," he continued. "The Black Lives Matter movement has highlighted that unacceptable racism, injustice and prejudice are issues that remain unresolved in wider society.
"RPS has heard the calls for faster action on tackling discrimination experienced by colleagues across pharmacy, healthcare, the NHS and society. We will be working with those with lived experiences across our profession to address any prejudice based on race."
RPS president Sandra Gidley added: "We've already acted on our commitment to publish our ethnicity pay gap and gender pay gap at RPS. We do this voluntarily as we want to be open and transparent about where there is disparity. Our next step will be to set up an action group to enable networking and delivery of our ambitious strategy. There's still a long way to go, but this report is our public commitment to an ambitious inclusion and diversity programme over the next five years."
The president of the UK Black Pharmacists Association, which was invited to consider the report in its draft form, called it "a good starting point". Elsy Gomez Campos urged pharmacy professionals to embrace it and commit to deliver on the report's strategic priorities.
"Strategies won't work if we don't change the way we do things," she said. "Change will require pharmacy professionals to start looking at themselves in the mirror and ask hard questions. We need this strategy because historically we have not appreciated and celebrated the diversity of our members. We now need to re-write history."
Sponsored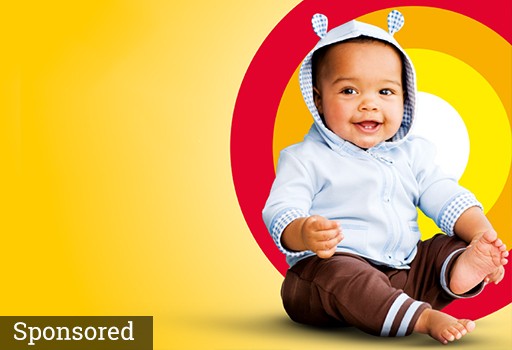 Sponsored education
Get to grips with the current guidance on managing fever in children and how antipyretics can help, and discover products you can recommend.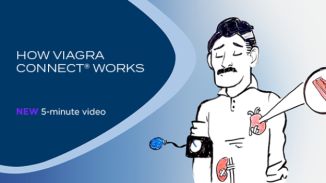 Sponsored education
Understand how VIAGRA CONNECT works so you can better support and reassure customers purchasing it in the pharmacy
Record my learning outcomes
Latest
Discover the latest pharmacy news with daily updates and information to keep you in the know.
In Latest
Discover the latest pharmacy news with daily updates and information to keep you in the know.
Bookmark