Menthol ban may prompt smokers to seek quit advice
Latest
Menthol ban may prompt smokers to seek quit advice
In Latest
Discover the latest pharmacy news with daily updates and information to keep you in the know.
Bookmark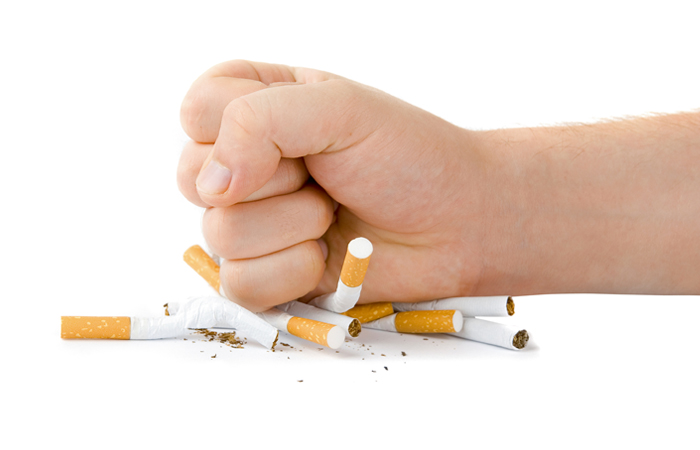 Up to 450,000 smokers may be seeking support to quit for good on May 20, when a ban on menthol cigarettes comes into effect. According to a new consumer study, the Covid-19 lockdown has fuelled a greater appetite to quit among smokers across the board.
In a study of 1,000 menthol cigarette smokers conducted by Vape Club, 39 per cent said they intended to quit smoking when the ban comes into force. This could suggest that as many as 450,000 current smokers, or 1 in 20 smokers in the UK, may be looking to quit the habit.
Pharmacies, which have remained open during the lockdown, may need to consider how stopping services might be highlighted around and after the date of the ban, particularly to female smokers - according to the study, 87 per cent of menthol cigarette smokers are women. 
The study also suggests around 50,000 of those looking to quit don't know where they can access support, and may miss out on effective smoking cessation help. Vape Club suggest this issue may have been exacerbated by the decrease in communication caused by the coronavirus lockdown.
Within the study, it was found that 18 per cent of UK menthol smokers intend to use menthol vaping as a smoking cessation method, 10 per cent say they will quit by going 'cold turkey', and 5 per cent will use nicotine replacement therapies (NRTs) such as nicotine gum or patches.
Some menthol smokers are determined not to be deterred in the short term, with 2.4 per cent of those surveyed saying that they have stockpiled menthol cigarettes in advance of the ban. Over half (56 per cent) will continue to smoke using regular cigarettes or rolling tobacco.
The ban will bring the UK government a step closer to its pledge to end smoking in England by 2030. Menthol cigarettes are seen as a gateway for young people getting into smoking. 
The study suggests that just under 300,000 smokers are currently quitting, with the Covid-19 pandemic fuelling the appetite to quit or to consider quitting - 29 per cent of smokers (equivalent to a potential 2.6 million people) now state they would consider quitting in the near future. The survey also found that 67 per cent of UK smokers (6.4 million) don't intend to stop smoking, while 31 per cent (3 million) don't believe that they're at greater risk from Covid-19 due to smoking.
Vape Club director Dan Marchant, a member of the UK Vaping Industry Association, said: "It's concerning to see that up to 50,000 people across the UK who want to kick the habit aren't aware of available support to quit smoking. I'd like to see stop smoking services reaching out to the most vulnerable and hard-to-reach in society, as there's clearly a desire to quit with the right support." 
Sponsored
Sponsored education
With research suggesting a possible link between COVID-19 and EPs, make sure you're confident discussing EPs and their treatment with customers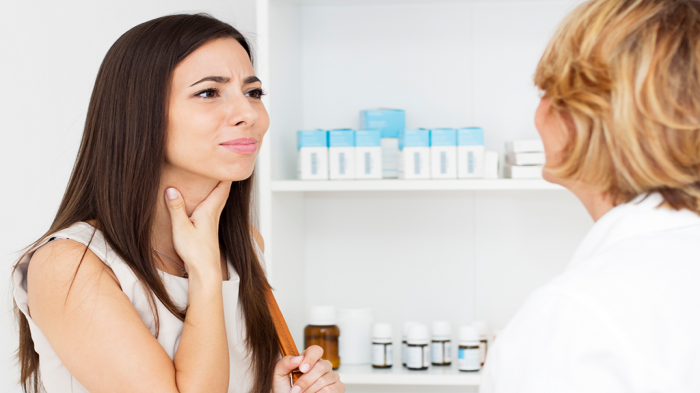 Sponsored education
This module will help you to understand and educate customers about the risks of antibiotic resistance, and recommend products to help them effectively manage their sore throat symptoms.
Record my learning outcomes
Latest
Discover the latest pharmacy news with daily updates and information to keep you in the know.
In Latest
Discover the latest pharmacy news with daily updates and information to keep you in the know.
Bookmark