Uncertainty about masks protecting against Covid-19
Latest
Uncertainty about masks protecting against Covid-19
In Latest
Discover the latest pharmacy news with daily updates and information to keep you in the know.
Bookmark
By Mark Greener
Large respiratory droplets probably transmit SARS-CoV-2.1 But two new studies highlight uncertainties about face masks' effectiveness in preventing Covid-19 infection.
The first study enrolled four Covid-19 patients. Median viral load in throat swabs and saliva were 5.66 and 4.00 log copies/ml respectively. In contrast, median viral load after they coughed onto petri dishes without a mask were 2.56 log copies/ml.
This compared with 2.42 and 1.85 log copies/ml with a surgical and cotton mask respectively. So, the authors concluded, "neither surgical nor cotton masks effectively filtered SARS–CoV-2 during coughs by infected patients".2
The study enrolled a small number of patients, did not evaluate N95 respirators or reflect natural SARS-CoV-2 transmission. Whether masks shorten the distance droplets travel during coughing is unknown.
"Further study is needed to recommend whether face masks decrease transmission of virus from asymptomatic individuals or those with suspected COVID-19 who are not coughing," the authors add.2
Meanwhile, a meta-analysis "suggests that medical masks and N95 respirators offer similar protection against viral respiratory infection, including coronavirus, in health care workers during non-aerosol generating care".2
The meta-analysis included four randomised controlled studies, all of which used PCR to test for respiratory Coronaviridae, the family of viruses that includes coronaviruses, in healthcare workers managing respiratory infections. Compared with N95 respirators, medical masks did not increase laboratory confirmed viral respiratory infections or clinical respiratory illness.
The single study evaluating coronaviruses found no difference between N95 respirators and medical masks. However, the authors point out that the evidence is relatively weak.2
The authors suggest reserving N95 respirators for "high-risk, aerosol generating procedures", at least while supplies are limited. They add, however, that the "uncertainty of this evidence and the depleting stockpiles of respiratory protective devices emphasise the need for further comparative research of medical masks and N95 respirators". 2
1. Influenza and Other Respiratory Viruses DOI: 10.1111/irv.12745
2. Annals of Internal Medicine 2020; DOI: 10.7326/m20-1342
Sponsored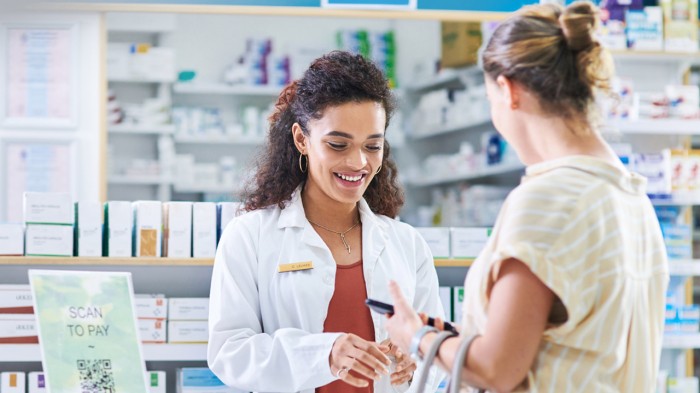 Sponsored education
Refresh your knowledge on managing mild to moderate pain and understand when a combination product can help.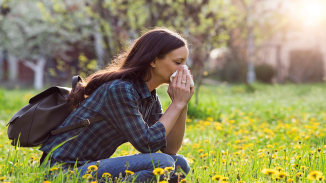 Sponsored education
This module will improve your hay fever knowledge, helping you to understand its impact on sufferers and recommend the right products to ease symptoms
Record my learning outcomes
Latest
Discover the latest pharmacy news with daily updates and information to keep you in the know.
In Latest
Discover the latest pharmacy news with daily updates and information to keep you in the know.
Bookmark