In your words: Pharmacy on the frontline
Latest
In your words: Pharmacy on the frontline
In Latest
Discover the latest pharmacy news with daily updates and information to keep you in the know.
Bookmark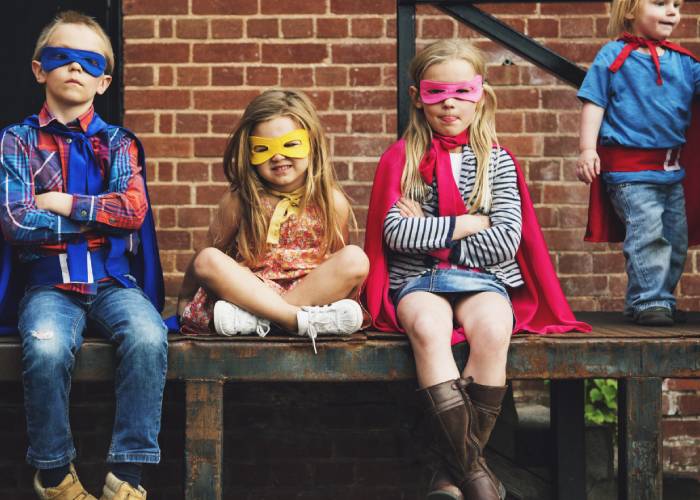 Community pharmacy's first full week on the pandemic frontline finds the profession tired but incredibly determined, if social media is anything to go by.
Teams have found themselves on the sharp end of a public panicking like never before, severe shortages and a Government that has been (surprise, surprise) slow to recognise their efforts.
So, in response to Sutton contractor Reena Barai's tweet from Thursday about a few miscreants "getting more air time than the many like me who are going to extreme lengths to put our patients first and working all hours to prop up the NHS at the front line" - very good point, Reena - here's just a small sample of what our community pharmacists have managed to find the time to share this week. Thanks from all of us.
As a #Pharmacist, I thought I'd seen pretty much everything in #communitypharmacy but I have never in my life seen so many script baskets as in my local pharmacy today. Still so professional, still so caring. Nothing short of heroes - Rachael Clarke
Almost completely sold out of most OTC medicines in the pharmacy. I've never seen anything like it. Every day feels like Xmas Eve and Easter, repeated, day after day - Mohammed Hussain
So proud of my pharmacy teams today. One dispensed 1000 items - 11% of the month's work just today. Everyone has been brilliant. I might have had a small row with a patient insisting on a specific brand of furosemide though #notapriority - Mike Hewitson
Had a cancer patient who had run out of Fortisip after forgetting to order. Surgery couldn't do script - no problem! Went to drop off four bottles to him otherwise he would have literally starved. He has no friends or family nearby :-(.  - Rifat Asghar-Hussain
Pharmacies are the unsung heroes of this pandemic
I feel community pharmacies are the unsung heroes of this pandemic.I work as a hospital pharmacist with a team of 60+ pharmacy colleagues to help manage medication shortages, supply issues and new medication guidance. Community pharmacy are dealing with all this and MORE with a much smaller team!! #bekind #WeAreInThisTogether #pharmacyheroes - Olivia Lyons
I will echo this & extend my thanks to my dedicated employees who are working overtime for the last week! Their dedication to customers is second to none, as no doubt is the case in many pharmacies around the UK. Thank you #pharmacy for stepping up to the challenge yet again - Olivier Picard
It is going to be a tough emotional day - some of our more vulnerable elderly patients coming in, before self-isolating to say: "take care of yourselves" and also asking "Is it ok to call you some time for a chat?" - Ade Williams
It's going to be messy - but teams will do their best
It's going to be messy, difficult & imperfect but you can guarantee p'cists & their teams will do whatever they can to keep their communities safe through this crisis. Today was difficult & frustrating for me, it was obvious the messages re: self-isolation for fever & cough were not always understood. Work felt different, full of risk. But I have it easy compared to some colleagues looking after bigger & more vulnerable populations - Jonathan Burton
Wow what a day today.. TRIPLE pharmacist cover. Madness #communitypharmacy - ishaaaaaaaq
An extremely hectic day, patients putting in repeat requests in advance, expecting everything to be ready straight away, customers panic buying and GP surgeries refusing to see patients and referring to us. Stock shortages in the market! #COVID19 #pharmacylife - Sobha Sharma
#communitypharmacy teams .. if your pharmacy was anything like ours today - can you all just give yourselves the biggest pat on the back for making it to closing time! .. treated my lot to tea/ coffees #Costa style because there wasn't even that minute to put kettle on! Neelm Saini
Every branch, all staff doing over and above
I have worked Christmas and Easter before and nothing compares to this week. Thank you to my patients for being so understanding and supporting their local pharmacy, but most importantly thank you to my extremely dedicated team, you are the best - Emma Bates
Every branch, all staff doing over and above. Arriving early. Amazing work - Bobby Standley
So proud to manage such a hard working team, their dedication to community pharmacy has really showed today - Charlotte Wigg
So many patients are irritable and short, and rude to my staff. But then there are some who say, "You're more than a pharmacist, you're a great friend. You always look out for us." And "Your team is doing an excellent job. Thank you." Â #CommunityPharmacy - Lisa Padgett
Sponsored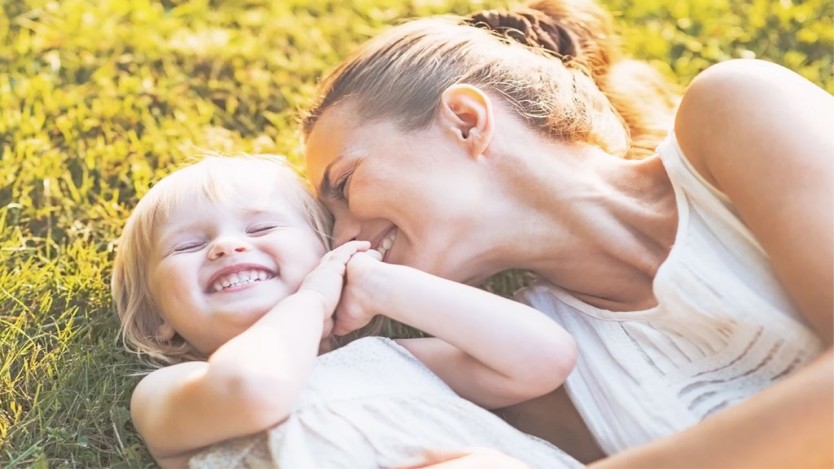 Sponsored education
This interactive video will test and reinforce your knowledge so you can confidently advise parents on common childhood illnesses, such as teething, earache, coughs and colds.
Sponsored education
Safely recommend the most effective laxative for every customer with constipation
Record my learning outcomes
Latest
Discover the latest pharmacy news with daily updates and information to keep you in the know.
In Latest
Discover the latest pharmacy news with daily updates and information to keep you in the know.
Bookmark