Discuss activities with dementia sufferers, NICE urges
Latest
Discuss activities with dementia sufferers, NICE urges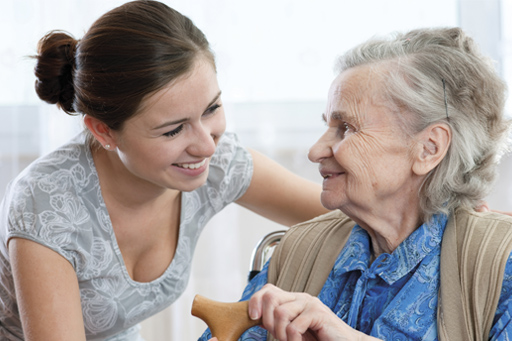 People with dementia should be given opportunities to take part in activities that promote wellbeing, according to new guidance from the National Institute for Health and Care Excellence (NICE).

Published in June of this year, NICE's dementia quality standard recommends that people living with dementia and those involved in their care should be given the opportunity to talk about their life experiences, preferences, interests and strengths with a healthcare professional.
NICE says this can help the person living with dementia to choose activities to improve wellbeing that suit their preferences and needs.

Professor Gillian Leng, deputy chief executive and director of health and social care at NICE, said: "People with dementia can find it harder to take part in activities, to engage socially, to maintain their independence, to communicate effectively, to feel in control and to care for themselves. Providing enjoyable and health-enhancing activities like music or reminiscence therapy can help with this.

"Understanding the activities that a person prefers and thinks are suitable and helpful, and adapting them to their strengths and needs, will make a person more likely to engage with the activities offered and therefore more likely to benefit from them."
Sponsored
This interactive video will test and reinforce your knowledge so you can confidently advise parents on common childhood illnesses, such as teething, earache, coughs and colds.
Learn how to help customers with constipation and find out how even brief conversations can have a positive influence on their health.
Record my learning outcomes
Latest
Inspiring stories related to health, fitness and the pursuit of wellbeing