Boots targets teenage boys with HPV service
Latest
Boots targets teenage boys with HPV service
In Latest
Discover the latest pharmacy news with daily updates and information to keep you in the know.
Bookmark
Boots UK is extending a private in-store HPV (human papillomavirus) vaccination service to offer parents an option to protect their sons, as well as their daughters. The new service complements the cervical cancer NHS vaccination programme for 12 to 13-year-old girls, says the company.
The need to protect against HPV is not just a female issue, says Boots, and some would like to see the national programme for teenage girls extended to boys. Peter Baker, campaign director at HPV Action said: "Our primary objective as an organisation is that the NHS HPV vaccination programme should be extended to all teenage boys. Without this, almost 400,000 more boys each year are being left at risk from HPV-related cancers. In the meantime, it's important that parents and carers who want their sons to be vaccinated have the option of taking them to pharmacies like Boots UK".
HPV is a common virus with over 100 different types, most of which are harmless, but some can lead to cancers. The vaccination service helps protect against the HPV virus types responsible for 90 per cent of anal and cervical cancers and 90 per cent of genital warts, spread by sexual contact.
The Boots UK HPV vaccination service is available across 68 stores, available to 12 to 14 year olds, males and female, for £300 for a course of two vaccinations. A series of three vaccinations for £450 is required for those aged 15 and over.
Richard Bradley, pharmacy director at Boots UK, commented: "We are delighted to be able to extend our HPV vaccination service, ensuring more men and boys across the UK have access to this important vaccination. This is a fantastic example of how community pharmacists can use their clinical skills to support patients' health in locations and at times that are convenient to them."
Boots pharmacist Tom Kallis added: "The HPV virus is very common and easily spread by sexual activity, which is why we advise both girls and boys to be vaccinated prior to becoming sexually active. Those aged 12-14 years old will need a course of two vaccinations, due to their stronger immune response to the vaccination. Those aged 15 years and over will require a course of three vaccinations – one vaccination administered on their first visit, a second after two months and a third, six months after their first appointment. Those who are already sexually active will still benefit from the HPV vaccination as it will help protect them against HPV infections in the future. However, it will have no effect on active infections and established or previous disease."
Media doctor Dr Christian Jessen is involved in a campaign to raise awareness. "Despite the vaccine traditionally being associated with preadolescent girls, vaccinating against HPV is as important for males as it is for females," he said.  
Sponsored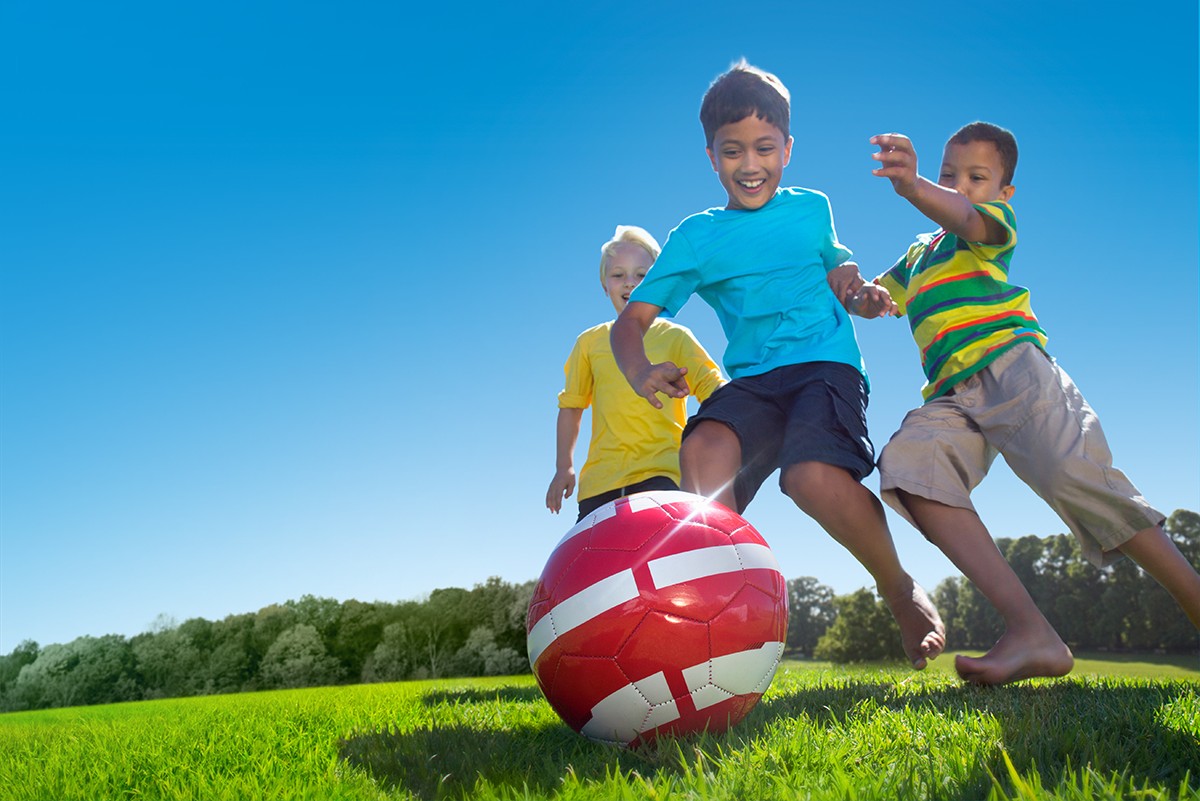 Sponsored education
Work through this new-style module to increase your confidence in reassuring parents of children with allergies, and know what advice and products to recommend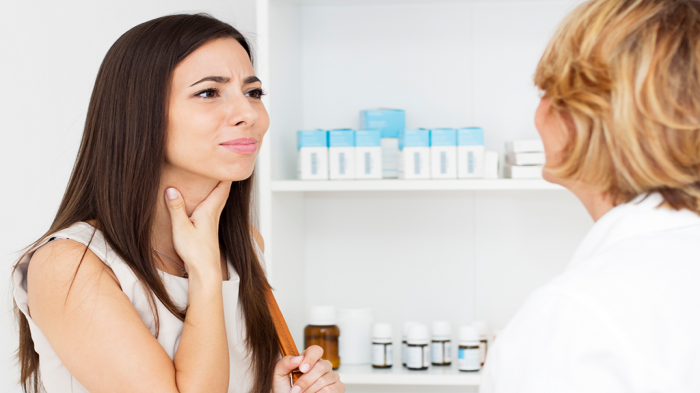 Sponsored education
This module will help you to understand and educate customers about the risks of antibiotic resistance, and recommend products to help them effectively manage their sore throat symptoms.
Record my learning outcomes
Latest
Discover the latest pharmacy news with daily updates and information to keep you in the know.
In Latest
Discover the latest pharmacy news with daily updates and information to keep you in the know.
Bookmark