20 pounds-a-dose flu jab off the table for 2019-20
Latest
20 pounds-a-dose flu jab off the table for 2019-20
In Latest
Discover the latest pharmacy news with daily updates and information to keep you in the know.
Bookmark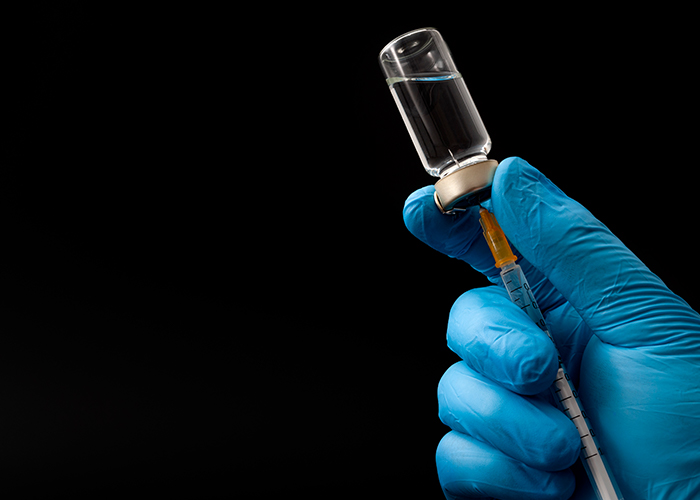 One of the new flu vaccinations licensed ahead of the 2019-20 flu season will not be commissioned for the national pharmacy flu programme due to its "significantly higher list price," NHS England has said.
A letter from NHS England issued on January 23 said that while the newly licensed cell-grown quadrivalent vaccine (QIVc) Flucelvax Tetra, which is manufactured by Seqirus, should be ordered by providers in the next flu season, Sanofi Pasteur's high-dose trivalent vaccine (TIV-HD), which was also recently licensed, will not be used in the flu programme as it "has a significantly higher list price than the equally suitable vaccines".
Costing the NHS £20 a dose, TIV-HD is more than twice as expensive as the next most costly licensed vaccine. PSNC advises contractors not to purchase or administer it for the Advanced Flu Vaccination Service as its use will not be reimbursed. PSNC also said that while Flucelvax Tetra is now licensed, it cannot be ordered as part of the current flu vaccination programme.
The vaccines that have been used in the 2018-19 flu season – the quadrivalent inactivated vaccine (QIVc) for 18-64 year-olds in at-risk groups and other eligible groups, and the adjuvanted trivalent inactivated vaccine (aTIV) for individuals aged 65 years and older – will continue to be commissioned, NHS England said.
Relative costs
The NHS England letter sets out the prices of the licensed flu vaccines. A majority of products cost between £9.79 and £9.94 (QIVc products are available at £8 and £9.94), vastly outstripped by TIV-HD at £20 per dose.
NHS England says it "would ask providers to be cognisant of the relative costs to the NHS of the range of vaccines available in the market when ordering vaccines for the 2019-20 season".
Prices and suppliers can be found on the BNF section of NICE's website.


Stock sourcing issues
There have been many reports of pharmacists and GPs struggling to source Fluad, the aTIV recommended for over-65s during the current flu season.
Possible reasons for these difficulties that have been put forward have included "processing challenges" on the part of Seqirus, the solus supplier, and complications due to the phased delivery of the vaccine.
Pharmacist Thorrun Govind told PM in November that "bad organisation" had let pharmacists down in the 2018-19 flu season and that this must not be repeated.
As of January 3, 70 per cent of adults over 65, 45 per cent of adults with a long-term health condition, 44 per cent of pregnant women, 43 per cent of 3-year-olds, 41 per cent of 2-year-olds and 61 per cent of healthcare workers had been vaccinated against the flu.
Sponsored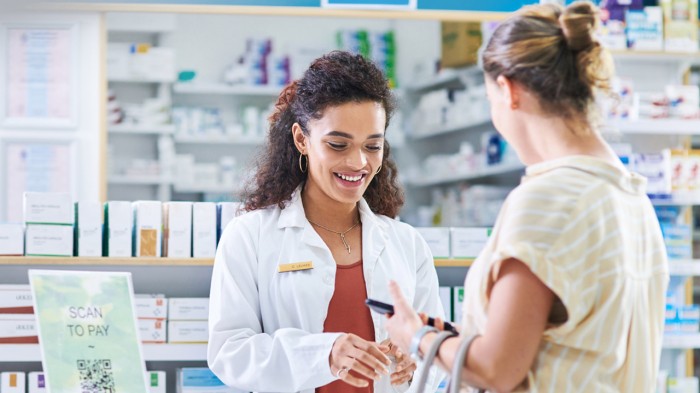 Sponsored education
Refresh your knowledge on managing mild to moderate pain and understand when a combination product can help.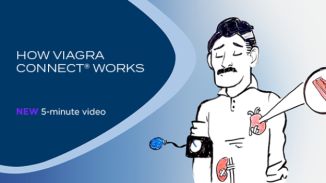 Sponsored education
Understand how VIAGRA CONNECT works so you can better support and reassure customers purchasing it in the pharmacy
Record my learning outcomes
Latest
Discover the latest pharmacy news with daily updates and information to keep you in the know.
In Latest
Discover the latest pharmacy news with daily updates and information to keep you in the know.
Bookmark