'Perfect storm' behind generics price hikes, PAC hears
Latest
'Perfect storm' behind generics price hikes, PAC hears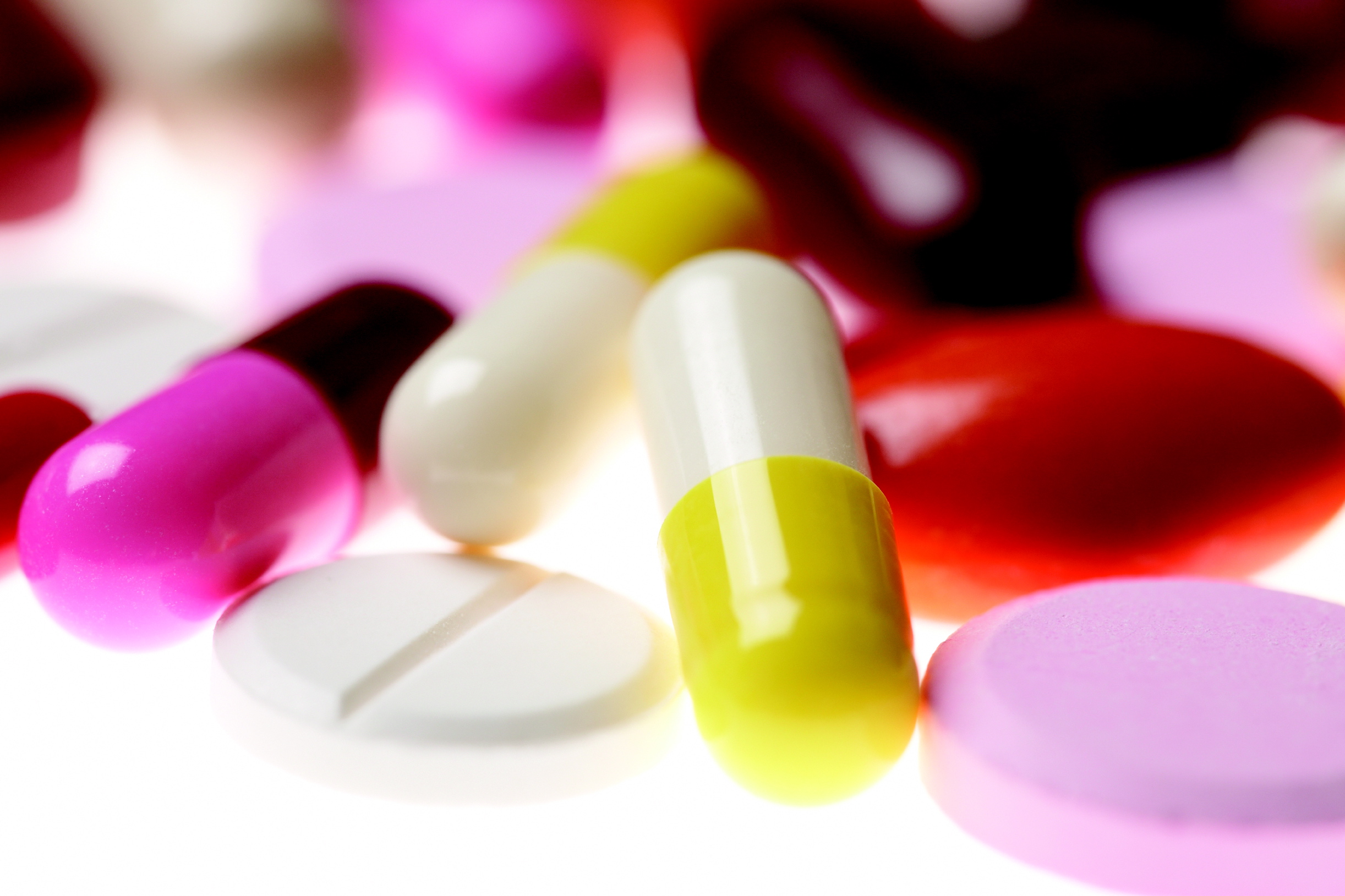 A recent Public Accounts Committee hearing was told that a "perfect storm" of events was behind the dramatic price increases on generic medicines in 2017 that were the basis of a National Audit Office investigation.
The NAO report said that medicines shortages were a contributing factor to the "unprecedented rise" in spending on generic medicines in 2017-18, with an unexpected rise in wholesaler margins cited as another potential factor.
Speaking before the PAC on July 4, Warwick Smith, director of the British Generic Manufacturers Association, said the shortages were partly due to regulatory action taken against four companies, including "two of our members who were scale manufacturers".
This was a "perfect storm" of events such as rarely happens, Mr Smith said, adding that he "would be surprised to see this recurring quickly".
Commenting on how shortages can sometimes come about and how different stakeholders are affected, Mr Smith said: "I think it is important we distinguish between different circumstances that lead to these occurrences… Most shortages… occur because of third party events… without any warning for manufacturers, for anyone, as much as pharmacy or patients".
The current system whereby market competition determines generic medicine prices works well and makes drugs affordable, some witnesses claimed. Sir Chris Wormald, permanent secretary at the Department of Health and Social Care, said: "Our spend on generics in the year of fluctuations went down, not up."
Pharmacy helped prevent patient harm
Pharmaceutical Services Negotiating Committee regional member for the North East and Cumbria, Mark Burdon, said: "I have not observed and am not hearing reports of patients going without medicines for any length of time, or indeed of patient harm. Much of that is down to the efforts of community pharmacists."
Mr Burdon agreed with the written evidence provided by Dorset contractor Mike Hewitson, which stated that stock shortages "were sometimes caused by rumours by wholesalers that resulted in a self-fulfilling prophecy, as pharmacists ordered several months' stock at a time."
"Not a new problem"
Professor Karim Meeran of Imperial College's medical education department said shortages and resulting price hikes have been "going on since about 2010 with different drugs" and are "not a new problem."
Professor Meeran suggested that health bodies should consider whether it is viable to manufacture drugs on the World Health Organization list of essential medicines in the UK, in order to ensure a steady supply of these medicines.
"All of the drugs on that list should be very cheap to make," Professor Meeran said. "Why don't we make it in the UK and sell it and use the NHS as a bulk buyer rather than go through wholesalers, because the wholesalers are splitting the NHS?"
However, the BGMA's Warwick Smith argued that this could come up against 'commercial realities': "Overall, the UK is a net exporter of medicines but a net importer of generic medicines, and that is simply because we cannot make them cheaply enough here to compete with prices that come out of the other markets, be they central Europe, India or China. I'm afraid that that is just the commercial reality, unless there is some public policy decision to change that."
New powers welcomed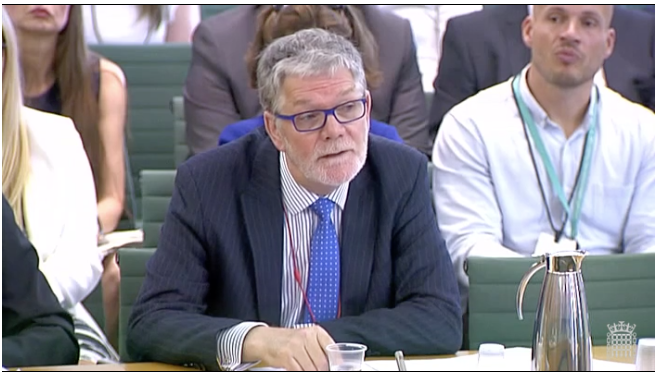 Anne Marie Morris MP questioned whether new measures that came into force in July that give the DHSC more power to obtain information about generics prices would be sufficient.
"Even if these new regulations make [information relating to generic medicines] available, it is limited, because it comes in blocks," Ms Morris said, addressing the BGMA's Warwick Smith. "Secondly, as far as I can see, to make your members divulge it, there really isn't much of a penalty."
Mr Smith countered: "My members, with one or two exceptions, have already been providing the data voluntarily to the Department of Health, which is how they calculate the category M tariff reimbursement price."
Mr Smith said that while that information currently "flows four times a year," there are provisions to make this monthly or weekly "if things are happening in the market that make that a more sensible way of behaving".
He added: "We welcome the new powers, because they will bring into that mix companies that have not been providing the data voluntarily… I think the Department will now be able to track, almost, individual products throughout the supply chain, so they can see what is happening at the different stages. They will be able to see if product is going "missing" within the supply chain, which is important."
Sponsored
Sponsored education
Viatris has created this short video based on a publication reviewing global research into the potential impact of the Covid-19 pandemic on mental health. It identifies six areas where psychiatrists can play a role in supporting people's mental health through these difficult times.
Sponsored education
Safely recommend the most effective laxative for every customer with constipation
Record my learning outcomes
Latest
Inspiring stories related to health, fitness and the pursuit of wellbeing