Introduction & module overview
Everybody experiences ups and downs, but for some people low mood persists beyond a short-lived emotional response to everyday life. Add in a loss of pleasure in most activities and a range of other symptoms – emotional, cognitive, physical and behavioural – and the result is depression.
Individuals with depression find life a struggle, functioning below their best at work or school and within friendships and relationships. At their lowest ebb they may consider ending their life. This module considers how best to have meaningful conversations with people suffering from depression in the pharmacy.
Key facts
The number of adults exhibiting moderate to severe depression has doubled to more than one in five of the population since the first Covid-19 lockdown
The combination of the stigma associated with depression and difficulties accessing GP services means a significant number of people may be suffering in silence
Long waiting times for talking therapies may lead to an increase in antidepressant prescribing
There is a significant role for community pharmacists in counselling anyone who has been prescribed an antidepressant for the first time and monitoring those who have recently started therapy.
Sponsored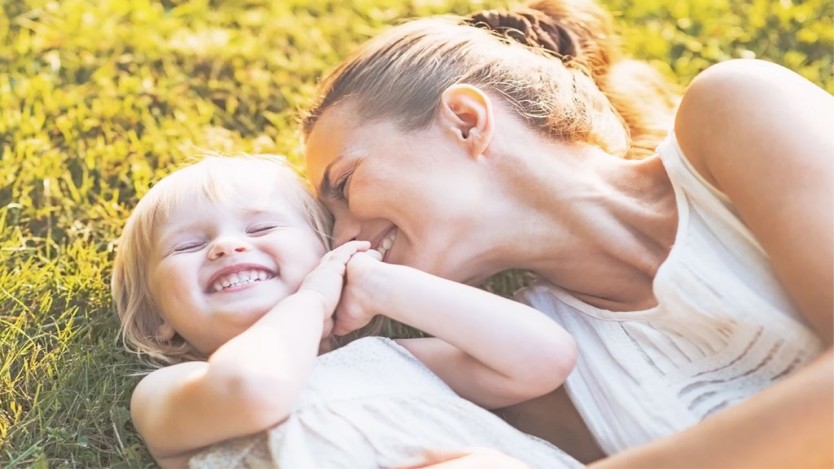 Sponsored education
This interactive video will test and reinforce your knowledge so you can confidently advise parents on common childhood illnesses, such as teething, earache, coughs and colds.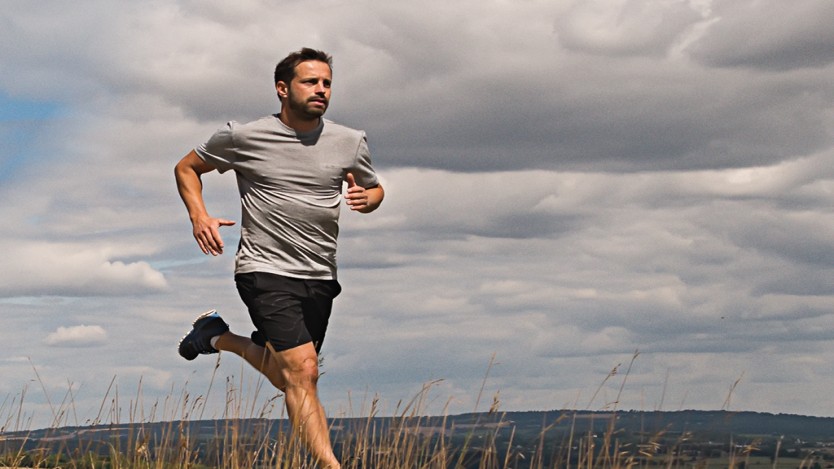 Sponsored education
Make the right recommendations to support customers to stop smoking