Current context
As we continue to emerge from the shadow of Covid, it is becoming clear that the scars of the experience run deep. Data published by the Office for National Statistics in May revealed that more than one in five adults experienced some form of depression (indicated by moderate to severe depressive symptoms) in the early part of this year – a figure that has more than doubled since the start of the pandemic. Yet GP diagnoses for depression actually fell by nearly a third in the first six months of the crisis, according to separate ONS data. Why this apparent discrepancy?
Depression appeared more common in some groups – e.g. younger adults and women, people living with a child aged under 16 years, disabled and clinically extremely vulnerable patients, individuals who rent rather than own their home, certain ethnic minorities, anyone living on their own, and those who live in areas of deprivation.
It is worth noting that a significant number of young people feel their mental health has deteriorated during the pandemic and this will continue to have a long-term negative impact, according to the charity Young Minds.
Given the many conflicting priorities in healthcare due to delayed appointments, reduced access and missed monitoring exacerbated by Covid (hence the discrepancy in the figures), diagnosis and support for depression could be slow to arrive for many. However, pharmacists can do much to help by:
Spotting the signs of depression
Counselling someone who has been prescribed an antidepressant for the first time
Checking how they are getting on once they have been taking their medication for a period
Signposting to other sources of support
Being a point of contact and continuity in what can seem a disordered world.
Sponsored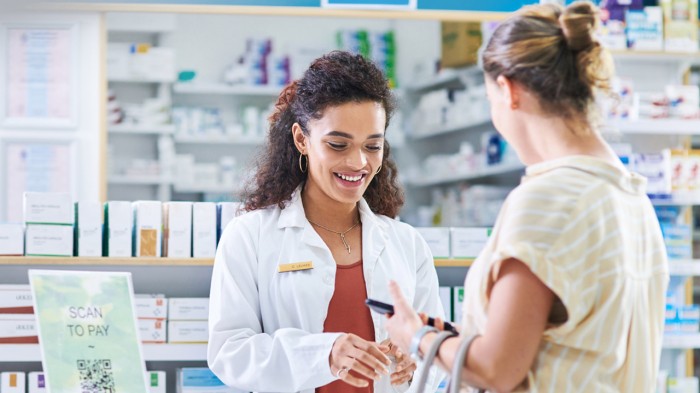 Sponsored education
Refresh your knowledge on managing mild to moderate pain and understand when a combination product can help.
Sponsored education
Identify the 5 key elements to address in your dry skin consultations