Simple regimen needed for HCV
Clinical
Simple regimen needed for HCV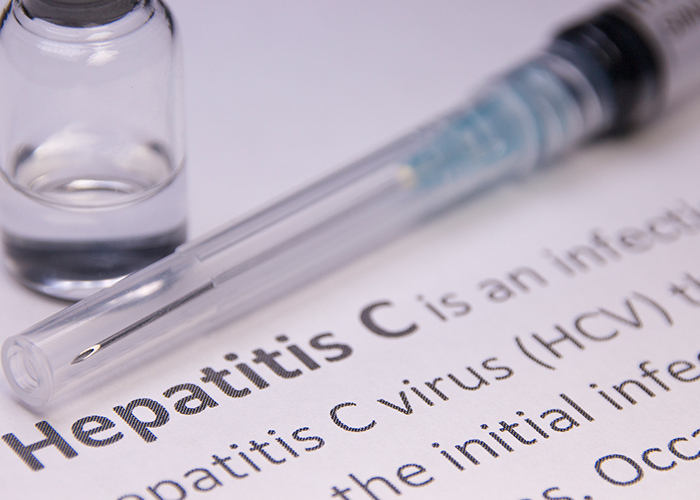 Combining sofosbuvir and velpatasvir offers "a simple, effective regimen for the treatment of chronic hepatitis C" (HCV) infection, according to new 'real world' research presented during the International Liver Congress in Vienna recently.
The study, which included 5,541 patients, found that 12 weeks' treatment with sofosbuvir and velpatasvir in a single tablet produced sustained virological response rates of 92.7 and 98.5 per cent in the intention-to-treat and per-protocol analyses respectively. The combination was "highly" effective regardless of genotype, fibrosis stage, treatment history and patient characteristics.
Simplicity is key in reaching the WHO goals for HCV elimination by 2030, the authors conclude. Twelve weeks' treatment with sofosbuvir and velpatasvir "is a simple and highly effective regimen that cures HCV patients, irrespective of [genotype], cirrhosis status or treatment history, with a manageable drug interaction profile, which will contribute to the implementation of test and treat strategies". The study was sponsored by Gilead.
Sponsored
Understand how fungal nail infections develop and help manage customer expectations around treatment
Common feeding feeding issues, including coloc, reflux and regurgitation, and some of the ways they can be managed
Record my learning outcomes
Clinical
Inspiring stories related to health, fitness and the pursuit of wellbeing