Conference call: ASHP updates on opioid crisis
Clinical
Conference call: ASHP updates on opioid crisis
In Clinical
Let's get clinical. Follow the links below to find out more about the latest clinical insight in community pharmacy.
Bookmark
Opioid over-prescribing, medical cannabis and digital health developments were just some of the topics covered at the recent American Society of Health-System Pharmacists (ASHP) mid-year clinical meeting in Anaheim, California
Tackling the opioid problem
Opioids continue to be a major cause of concern in the US. There were 72,000 deaths in 2017 due to opioids and about 30,000 of those involved fentanyl.
According to the Centers for Disease Control (CDC), the leading national public health institute of the United States, about one-third of patients taking opioids will be misusing them. In order to avoid making the situation any worse, specialist pain pharmacists are now focusing on active management steps.
For acute pain management opioid treatment is now limited to three to seven days, according to Kathy Davari, associate chief pharmacist, Veterans' Administration Medical Center (VAMC), Atlanta, Georgia. Patients are told that the goal is not to be pain-free but to have tolerable pain.
For chronic pain management, non-opioids in combination with nonpharmacological measures are preferred. Immediate-release products are better than slow-release products and anything more than 50 'morphine milligram equivalent doses' per day is to be avoided. Combinations of morphine and benzodiazepines should also be avoided, said Dr Davari.
For chronic opioid users, active protocols to reduce the dosage are now being implemented. Doses are gradually tapered down – typically at a rate of 5-20 per cent per month. It is critical to discuss the plan with patients first and explain that "we are on your side…", Dr Davari said. A rapid taper is recommended if diversion is suspected and a slow taper if genuine dependence is believed to be the case, she added.
The risk of over-dosage is ever-present and patients taking opioids should always have three naloxone kits because sometimes this much is needed to reverse an accidental overdose. Up to 10mg of naloxone may be needed to reverse an overdose but emergency services must also be called because the effects of naloxone are shortlived.
The use of an 'opioid dashboard' allows pharmacists to identify patients at high risk of opioid dependence and share the details with the treatment team.
Tolerance or addiction?
Confusion between tolerance and addiction is common, even amongst health care professionals, said Jennifer Casarella, an addiction psychiatrist working at VAMC, Atlanta.
Tolerance, or needing a bigger dose to get the same effect, is normal but addiction is associated with loss of control and increasing drug use in spite of obvious adverse consequences, she said.
Reducing the prescribed dose of opioid does not always reduce deaths due to overdoses because people are simply driven to illicit sources of drugs with which the risk of overdose is higher, said Dr Casarella. Buprenorphine substitution therapy is often successful because patients report 'feeling normal'.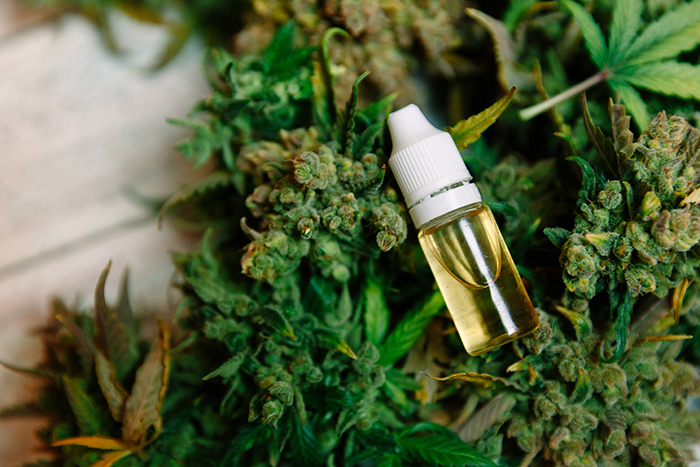 Medical marijuana reduces opioid over-prescribing?
Marijuana is finding a place in the management of chronic pain as an alternative to opioids. In states in America where the use of medical cannabis is permitted, the number of prescriptions for opioids has decreased.
Thirty states in the US have now passed laws to legalise or decriminalise the use of medical marijuana and medical cannabis dispensaries have now opened (some 16 states allow only the sale of cannabidiol, the nonpsychoactive component of marijuana). However, cannabis remains an illegal drug at federal level (but marijuana law enforcement has been devolved to state governments) and a number of practical problems remain to be solved.
Not least of these is the fact that pharmacists and doctors lack the knowledge and experience to prescribe marijuana products and advise patients appropriately. In addition, information about doses, effects and interactions are absent from the standard compendia and there is no product standardisation. There are also regulatory inconsistencies and no funding for research.
The state of Colorado is a good example here because marijuana was legalised in 2012 and dispensaries began selling to consumers (only state residents) in 2014. There is a registration process for patients and a specified list of the conditions for which medical marijuana can be recommended. By June 2018 more than 450 physicians in Colorado had recommended medical marijuana and nearly 87,000 patients had active registrations.
Some states require a pharmacist to be involved in the supply process, either present on site or available as a consultant.
Bioingestible sensors for compliance
Bioingestible sensors could be a foolproof way to verify that a medication has actually been taken, according to Timothy Aungst, associate professor, Massachusetts College of Pharmacy and Health Sciences. This approach has already been used in the product Abilify Mycite (aripiprazole).
The patient wears a patch on the abdomen and when the dose containing the sensor dissolves in the stomach a signal is sent to the patch, which in turn sends the information to a smart phone app.
"The patient cannot cheat because the dose has to dissolve in the stomach to send the signal," said Dr Aungst. The information is collected on a web-based dashboard to enable patients and healthcare providers to monitor adherence.
Detecting hot spots
Another interesting development was the use of adherence monitoring devices for public health monitoring. The AIR Louisville project is a good example. Residents of Louisville, Kentucky, were equipped with sensors for their inhalers that recorded the date and time of each actuation and sent it to their mobile phones. The researchers were able to combine the data with GPS data from the mobile phones to compile heat maps for bad asthma hot spots in the county.
Major hot spots turned out to be near a factory and a major road, and the results led to recommendations including enhancing the tree canopy and air pollution emission buffers.
Sponsored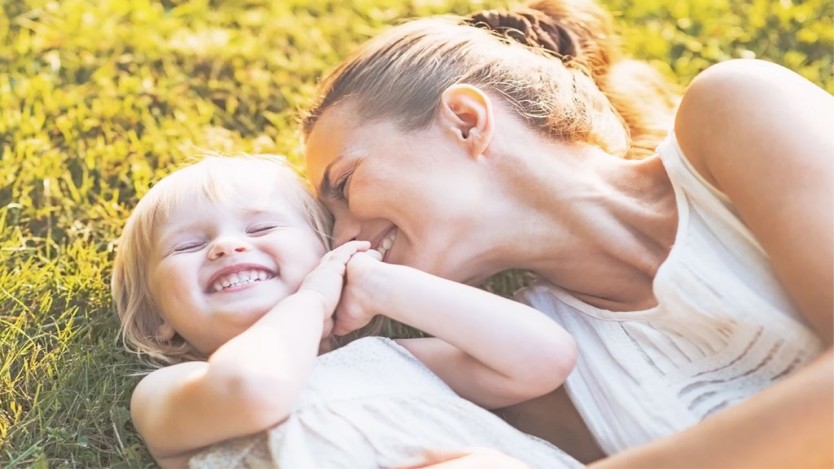 Sponsored education
This interactive video will test and reinforce your knowledge so you can confidently advise parents on common childhood illnesses, such as teething, earache, coughs and colds.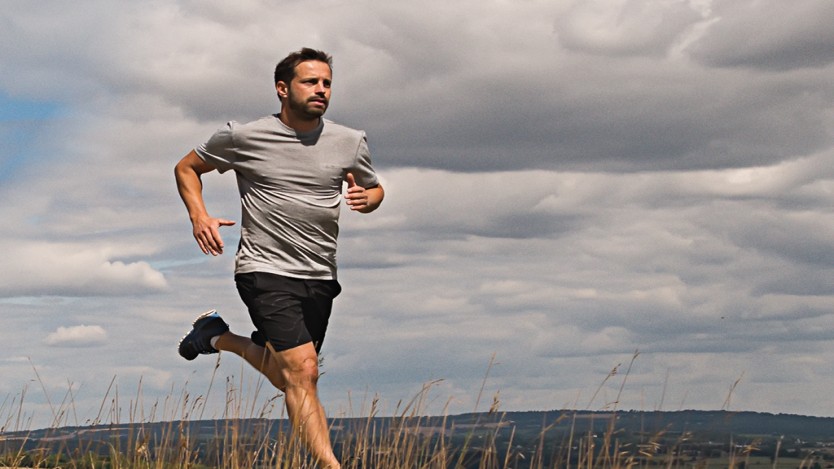 Sponsored education
Make the right recommendations to support customers to stop smoking
Record my learning outcomes
Clinical
Let's get clinical. Follow the links below to find out more about the latest clinical insight in community pharmacy.
In Clinical
Let's get clinical. Follow the links below to find out more about the latest clinical insight in community pharmacy.
Bookmark