Clinical briefing: A game changer for MS sufferers?
Clinical
Clinical briefing: A game changer for MS sufferers?
In Clinical
Let's get clinical. Follow the links below to find out more about the latest clinical insight in community pharmacy.
Bookmark
A new report from the UCL School of Pharmacy raises the prospect that multiple sclerosis might soon be 'preventable or functionally curable'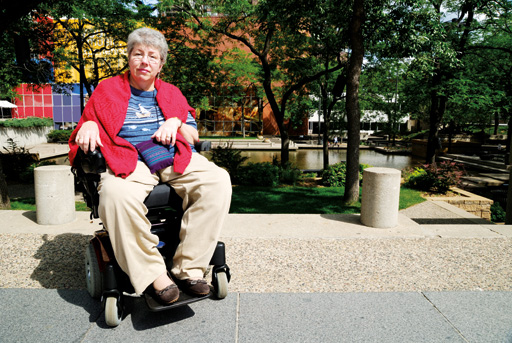 Multiple sclerosis treatment has come a long way since 1951, when doctors started using cortisone to relieve relapses.
Beginning with interferons, disease modifying therapies (DMTs) have transformed the prospects for people with MS. Now, a new report from University College London (UCL) School of Pharmacy, Multiple Sclerosis: Prevention, Treatment and Care, raises the prospect that MS might soon be "preventable or functionally curable".
The report notes that DMTs reduce relapse rates by between 10 and 50 per cent, depending on the drug and the individual's response. This, in turn, delays the onset of disability – although the report says there is no "definitive data" on the extent of the delay or preventing the more disabling progressive forms of MS. In certain people, DMTs stabilise MS for "extended periods" and, some studies suggest, may reduce mortality.
Adverse events
DMTs dampen – sometimes profoundly – the immune response that damages nerves in MS. While this reduces the risk of clinical relapses and damage revealed on magnetic resonance imaging (MRI), DMTs can cause several, sometimes serious, adverse events, including increasing the risk of community-acquired and opportunistic infections.
In rare cases, for example, the immunosuppression caused by certain DMTs can reactivate a previous infection with the John Cunningham virus to cause progressive multifocal leukoencephalopathy, which, in common with MS, damages nerves by demyelination.
A UK study, presented at the ECTRIMS congress in Berlin recently, found that 6,932 MS patients were 25 per cent more likely than the 68,526 matched controls to have any infection during a median follow-up of five years.
MS patients were also about twice as likely to be hospitalised with an infection or have a first urinary tract or kidney infection. The rates of fungal infections, predominantly candidiasis, and any opportunistic infection were 37 and 35 per cent higher respectively.
The UCL report suggests that concerns about DMT side-effects may influence the provision and uptake of treatments. Patients' attitudes to risk, however, vary widely and can change (such as when women with MS are planning pregnancy). Nonetheless, the report notes that many MS patients are willing to take risks greater than those associated with modern DMTs to gain benefits such as fewer relapses.
Limitations in the evidence base may also hamper provision and uptake of DMTs. The report notes, for instance, that clinical trials of DMTs typically did not include wheelchair users. Nevertheless, a growing literature shows that some DMTs can improve outcomes even in people with marked disabilities.
For example, many people with primary progressive MS experience upper extremity disability, which undermines their ability to perform activities of daily living, independence, quality of life and employment prospects. A recent study in the Multiple Sclerosis Journal1 reported that ocrelizumab reduces the risk that upper extremity disability will progress.
The UCL report comments that a new algorithm from NHS England "should help to improve the use of DMTs and reduce care disparities".
While DMTs have transformed MS treatment, the report underscores the importance of ensuring good access to other forms of care, such as timely and effective treatment of relapses and stem cell transplantation for rapidly developing MS.
Stem cells
Improvements in autologous stem cell transplantation "is increasing the possibility of MS cures", the report says. Other treatments in development aim to stimulate re-myelination and protect nerve cells.
A lack of resources probably poses the major barrier to optimal MS care and the implementation of these and other advances. Britain, for example, has between a fifth and half the number of MRI scanners, which are essential for diagnosing MS and monitoring treatment, compared with comparable countries such as Germany, Spain, Italy and France.
Currently, the NHS employs about 1,000 consultant neurologists (including parttime contracts) across the UK, the report notes. Of these, only about 100 have a special interest in MS.
Comparable countries have up to three times more neurologists per capita than the UK. The report suggests that increasing the numbers of neurological nurse specialists and pharmacists with specialist expertise in MS and expanding their role "is likely to be the most effective way of improving service delivery".
Growing evidence
A growing body of evidence also suggests that MS might be preventable. For example, Epstein-Barr virus, especially when contracted after 10-12 years of age, seems to contribute to the pathogenesis of MS. The report suggests that by the 2030s, immunisation against Epstein-Barr virus might prevent some MS cases.
Pharmacists can suggest lifestyle interventions that – especially when implemented by adolescents and young adults – might reduce MS risk, such as tackling low vitamin D levels, smoking tobacco, obesity during adolescence and exposure to organic solvents.
A Scandinavian study, involving 1,197 people with MS and 2,361 controls, reported that exposure to organic solvents increases the risk of MS by 46 per cent. Sub-group analyses found that the risk emerged only among those who had smoked (odds ratio [OR] 1.53 and 1.11 for nonsmokers) and those who had low vitamin D status (based on outdoor activity) during adolescence (OR 2.28 and 1.08 for higher vitamin D status).
The UCL report suggests that "by or before 2050" – a century after cortisone's introduction – biomedical and pharmaceutical advances will mean that MS "will be preventable or functionally curable". The question remains, however, whether the NHS will have the resources to implement fully advances that could prevent or even cure this devastating, debilitating disease.
Reference
DOI:10.1177/1352458518808189
Sponsored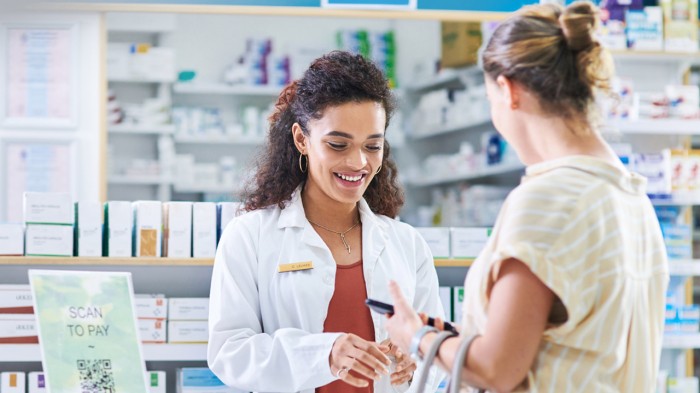 Sponsored education
Refresh your knowledge on managing mild to moderate pain and understand when a combination product can help.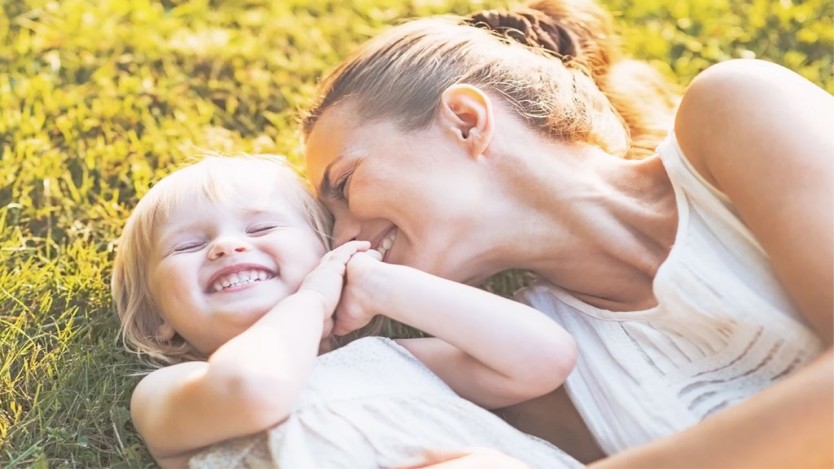 Sponsored education
This interactive video will test and reinforce your knowledge so you can confidently advise parents on common childhood illnesses, such as teething, earache, coughs and colds.
Record my learning outcomes
Clinical
Let's get clinical. Follow the links below to find out more about the latest clinical insight in community pharmacy.
In Clinical
Let's get clinical. Follow the links below to find out more about the latest clinical insight in community pharmacy.
Bookmark