Cannabidiol 'almost halves' epilepsy seizures
Clinical
Cannabidiol 'almost halves' epilepsy seizures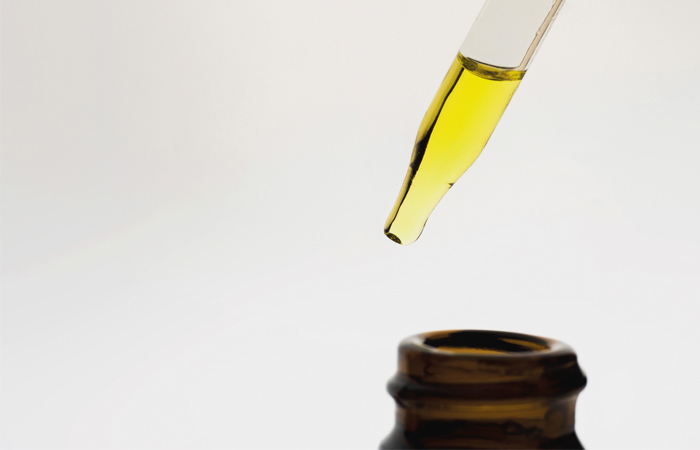 Cannabidiol almost halves seizure frequency in children with Dravet syndrome, according to a new study.
During the phase 3 study, 199 children with drug-resistant Dravet syndrome received 10 or 20mg/kg highly purified cannabidiol or placebo added to a median of three other anticonvulsants for 14 weeks. The mean age of the children was nine years.
The study reported that 10 and 20mg/kg cannabidiol reduced the frequency of convulsive seizures by 49 and 46 per cent respectively compared with the four-week baseline. This was statistically significant compared with the 27 per cent reduction in those taking placebo.
Cannabidiol increased the proportion of patients showing at least a halving in seizure frequency (44 and 49 per cent with 10 and 20mg/kg respectively compared with 26 per cent in the placebo group) and significantly improved total seizure frequency with reductions of 56, 47 and 30 per cent respectively.
Sponsored
Explore the interactive brain to learn about psychological causes of EPs
Common feeding feeding issues, including coloc, reflux and regurgitation, and some of the ways they can be managed
Record my learning outcomes
Clinical
Inspiring stories related to health, fitness and the pursuit of wellbeing