Breastfeeding reduces risk of cardiovascular disease
Clinical
Breastfeeding reduces risk of cardiovascular disease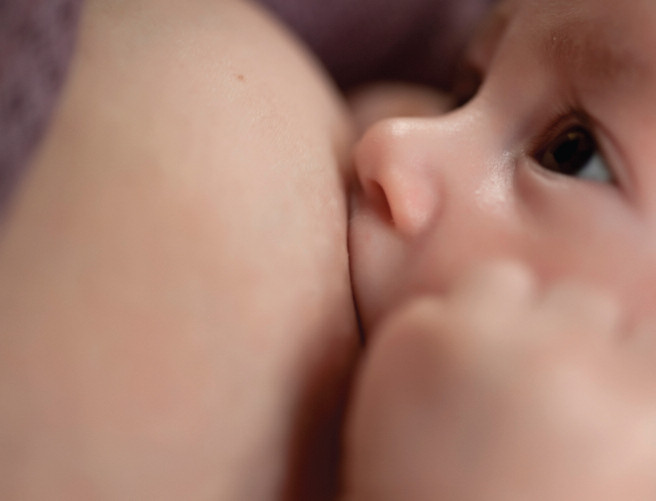 Breastfeeding reduces the risk of developing cardiovascular disease (CVD) by about 10 per cent, according to Chinese researchers who recruited 289,573 women.
The women – aged, on average, 51 years – did not have CVD at baseline. During the median follow-up of 8.1 years, there were 16,671 cases of coronary heart disease (CHD), 14,290 ischaemic strokes and 2,998 haemorrhagic strokes. Breastfeeding was associated with a 12 per cent reduced risk of both major CVD and ischaemic stroke, a 9 per cent reduced risk of CHD and an 8 per cent reduced risk of stroke overall compared to controls.
Women who breastfed for ≥24 months had an 18 per cent lower risk of CHD and a 17 per cent lower risk of stroke. Each additional six months of breastfeeding reduced the risk of CHD and stroke by 4 and 3 per cent respectively.
"Although we cannot establish the causal effects, the health benefits to the mother from breastfeeding may be explained by a faster 'reset' of [her] metabolism after pregnancy," comments author Sanne Peters, a research fellow at the University of Oxford.
"Pregnancy changes a woman's metabolism dramatically as she stores fat to provide the energy necessary for her baby's growth and for breastfeeding once the baby is born. Breastfeeding could eliminate the stored fat faster and more completely."
Women who breastfeed may also be more likely to engage in other health behaviours that lower CVD risk.
J Am Heart Assoc DOI: 10.1161/JAHA.117.006081
Sponsored
Common feeding feeding issues, including coloc, reflux and regurgitation, and some of the ways they can be managed
Upgrade your contraceptive consultations by exploring the interactive pack to learn about a daily oral contraceptive pill
Record my learning outcomes
Clinical
Inspiring stories related to health, fitness and the pursuit of wellbeing