Revealed: Impact of remote GP consultations on pharmacies
Analysis
Revealed: Impact of remote GP consultations on pharmacies
In Analysis
It's time to delve deeper into health discussions. Broaden your understanding of a range of pharmacy news and topics through in-depth analysis and insight.
Bookmark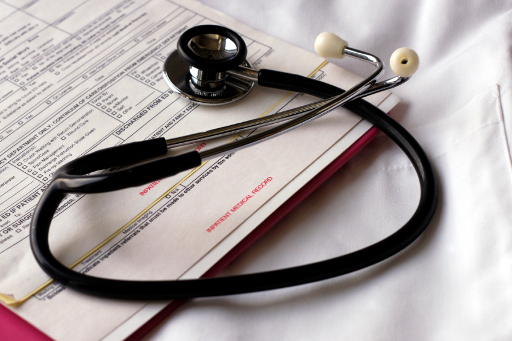 Exclusive: Six months into the Covid-19 crisis the use of virtual consultations by GP practices is still having a major impact on community pharmacy workload, with two fifths of pharmacists saying they have encountered patient safety incidents as a direct result of GPs' 'closed door' policies.
These are some of the findings of a Pharmacy Magazine survey that ran from September 3-5. Of the 151 pharmacists surveyed, eighty-two per cent said workload was still significantly higher than pre-pandemic levels due to GPs' closed-door arrangements.
An overwhelming majority (87 per cent) say they are spending more time helping patients to access repeat prescriptions from their surgery, while similar numbers report higher numbers of requests for services that might otherwise be provided by a patient's GP, or are not funded through the community pharmacy contractual framework.
One pharmacist commented: "We are seeing at least six patients each day for blood pressure and BMI measurements who have been directed to community pharmacy by their surgery.
"It's simply outrageous that these surgeries feel that it's appropriate to keep their doors closed to protect themselves, yet they have no compunction about expecting community pharmacy to pick up their slack."
A third said that to limit the financial blow of the pandemic they had withdrawn or begun charging for services such as blood pressure and diabetes checks, monthly blister packs or smoking cessation.
Serious illness missed
Worryingly, 82 per cent said patients were asking them to treat or diagnose conditions outside their competence as pharmacists. Dental problems, ear infections and skin conditions were widely reported while several had been asked to give a patient a breast examination.
Pharmacists also reported being asked to assess stool or urine samples and perform sperm counts.
Some said that patients had been inappropriately referred to them by a member of the surgery team, while others said patients were presenting at the pharmacy after being unable to make contact with the surgery.
Sixty-three per cent said they were very or extremely concerned that closed-door policies could have an impact on patients' health, while 38 per cent had encountered patient safety incidents that they attributed to the new arrangements.
One pharmacist reported: "Numerous examples of patients requiring inhalers but unable to secure prescription from surgery who would not even return calls… I was having to supply emergency inhalers and [am] still chasing up prescriptions to this day."
One pharmacist said that a patient who was being treated for ulcers ended up receiving a delayed cancer diagnosis, while another spoke of a pulmonary embolism being missed by a doctor during a phone consultation.
Misgivings
Asked about the overall relationship between their pharmacy and local GP practices, 31 per cent said it had deteriorated during the pandemic compared to 17 per cent for whom it has improved and 51 per cent who reported no change.
A number of respondents spoke about remote consultations in positive terms. Many said that going virtual offers patients greater flexibility and is an effective way of limiting coronavirus transmission, with one pharmacist saying they preferred virtual consultations over face-to-face for their own health condition.
However, misgivings about the present arrangements were much more common, with many warning that patients were slipping through the cracks.
One pharmacist summed up their concern: "There is new and there is new – the question is, is it as effective? From disgruntled and frustrated patients, I fear it is not."


In pharmacists' words
"The biggest day-to-day issue is as a locum I get to see many GP practices' relationship with pharmacies. They don't seem to have changed or evolved. Not one surgery has a dedicted line for pharmacies to call with prescription queries."
"A worryingly high number of people come in with a problem they have had for a while because of lack of GP appointments – even virtual ones!"
"The GPs really need to work hard on publishing how they still can be accessed. Very difficult for very elderly and deprived who have no or limited capacity to have access to gadgets."
"Patients are not happy about not seeing a person face to face."
"[Remote GP working] promotes pharmacy with opportunities to build customer relationships."
"I had to make use of GP virtual consultation and it was very convenient."
Sponsored
Sponsored education
Safely recommend the most effective laxative for every customer with constipation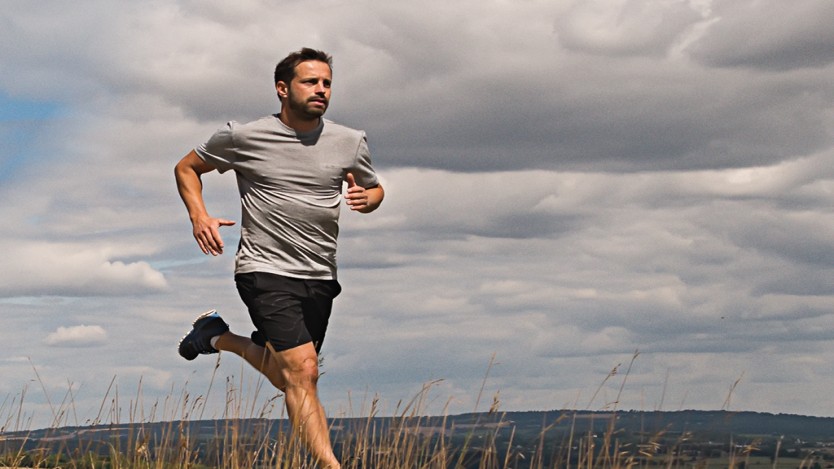 Sponsored education
Make the right recommendations to support customers to stop smoking
Record my learning outcomes
Analysis
It's time to delve deeper into health discussions. Broaden your understanding of a range of pharmacy news and topics through in-depth analysis and insight.
In Analysis
It's time to delve deeper into health discussions. Broaden your understanding of a range of pharmacy news and topics through in-depth analysis and insight.
Bookmark