In Sponsored education
Learn from key healthcare brands with a range of sponsored education to help your understanding of how to use and advise on products in the pharmacy.
Bookmark
It should come as no surprise that erection problems (EPs) have been associated with COVID-19 when you consider the pandemic, lockdowns and changes to day-to-day routines and people's lifestyles.
This module will help you understand more about this topic and further support customers visiting your pharmacy for advice and wishing to purchase VIAGRA CONNECT® (sildenafil 50mg).
Follow the module down the page and note the instructions as you go.
Objectives
Explore the possible link between COVID-19 and EPs

Find out the health benefits of good sexual health

Refresh VIAGRA CONNECT® product knowledge

Revisit the treatment goals for EPs and introduce the erection hardness scale

Build your confidence to discuss EPs with customers.
Did you know?
Research has suggested that there may be a link between COVID-19 and erection problems.1
Current documented symptoms of COVID-19 may potentially impact a customer's sex life - for example, feeling exhausted, breathlessness and low mood.
People suffering with long COVID are likely to experience extreme tiredness, which may result in a lack of physical energy to have sex. Additionally, long COVID sufferers are likely to feel anxious and experience low mood,2 which may reduce sex drive.
Health benefits of good sexual health
Good sexual health is key to a state of physical, emotional, mental and social wellbeing.3 Sexual activity has both psychological and physical benefits.4,5
Drag and drop the following health benefits into the appropriate category:
Swipe left or right to move the following health benefits into the appropriate category: ---
Vaginal and pelvic muscle function in female partner
Improved depression symptoms
Satisfaction with one's mental health
Intimate relationship quality
VIAGRA CONNECT® product refresh
Treatment goals
Based on a study, the two most important attributes of EP medication to men are:
Providing a rigid erection
A low level of side effects7
Erection hardness (a rigid erection) is a key factor of sexual performance, improved wellbeing and quality of life.8
The erection hardness score (EHS) is a simple tool that can be used to measure this.9
Click on each tile below to reveal the grading scale.
1Larger but
not hard
2Hard but not hard
enough for
penetration
3Hard enough for
penetration but not
completely hard
4Completely hard
and fully rigid
The greatest sexual satisfaction has been reported at grade 4 erection hardness,
which is the recognised treatment aim for customers with EPs10
Top tips for consultations
EPs can be an embarrassing topic for many so you should try make customers feel at ease. The consultation room in your pharmacy should always be offered to customers if they wish to discuss something privately.
Be aware of behaviours and body language that customers may display suggesting they need support from you, such as: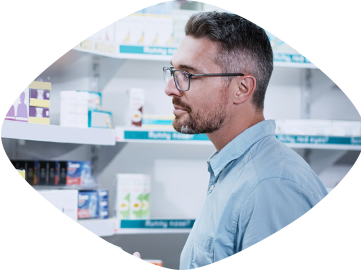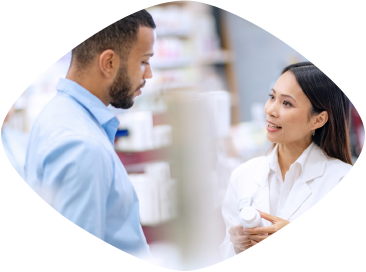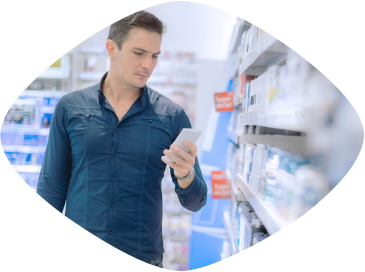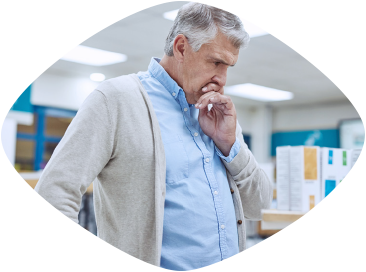 Helping customers love life again
To help bring back that loving feeling for couples having problems with EPs, consider using your VIAGRA CONNECT® supply consultations to open up broader men's health conversations.
Think about:
Addressing other health queries customers might have
Encouraging men to open up and talk to their partner
Helping customers understand the factors that may be contributing to EPs and exploring if any lifestyle changes can be made.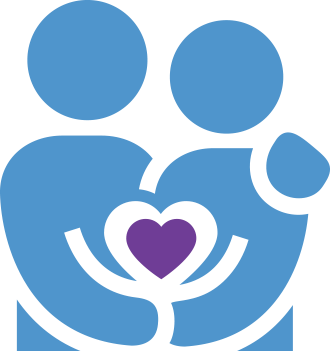 Click finish to complete this training and take the assessment to test your knowledge
---