Reform of MPharm results communication needed, BPSA warns
News
Reform of MPharm results communication needed, BPSA warns
In News
Stay up to date with all the news, learning and insight in the world of pharmacy.
Bookmark
The British Pharmaceutical Students' Association has called on pharmacy schools to review their policies for announcing results in the wake of the tragic death of an MPharm student.
The BPSA called on the UK's schools of pharmacy, the GPhC and the Pharmacy Schools Council "to make urgent improvements on the release of results" after details were released from the inquest into the death of Mared Foulkes.
Ms Foulkes, who was studying for an MPharm degree at Cardiff University, took her own life in July 2020 after being wrongly told she had failed a resit exam, a coroner has found.
The results email sent to her on July 8 showed the mark for her first sitting for the exam and not the resit, which she had passed. This led her to believe she would not be able to progress to the third year of her degree.
BPSA recommendations
The BPSA's recommendations include only releasing results at times when support is available and the university may be contacted to query results and rectify any mistakes.
"Results should be clear and accurate with only one final transcript stating progress being sent, and for resits to be accounted for within this when sat in advance of transcript release," the students' association added.
It also called for the news that a student cannot progress to their next year of study to be communicated "via personal and appropriate means" with support made available "to guide them through this transition".
"We also urge for there to be more support and signposting available to students from schools, and to ensure students are heard," said the BPSA.
"Further, wellbeing and mental health should be incorporated into the curriculum. It is of the utmost importance that we ensure pharmacy students are supported in both their professional and personal lives, including throughout their education."
'Lessons to be learned'
Professor Mark Gumbleton, head of the university's school of pharmacy, said: "Lessons are always to be learned.
"We acted within the regulations, but we need to move towards a simpler system of ratifying grades."
GPhC chief Duncan Rudkin commented: "We would like to express our deepest sympathies to Mared's family and friends.
"We will carefully consider the very important issues that this tragic case raises to ensure the pharmacy schools meet our standards for initial education and training, including providing support for student pharmacists."
The Pharmacy Schools Council said: "We are all shocked and deeply saddened by the tragic passing of Mared Foulkes and our deepest sympathies go out to her family and friends. We note the helpful statement from the BPSA on the issue of supporting students during the results announcement period.
"We will be alerting our members to the BPSA statement and encouraging them to engage with their institutions to ensure that this issue is properly considered and debated within all the HEIs that our organisation represents."
Sponsored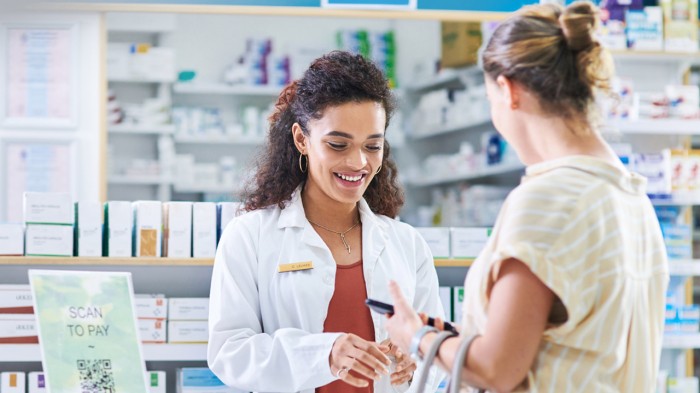 Sponsored education
Refresh your knowledge on managing mild to moderate pain and understand when a combination product can help.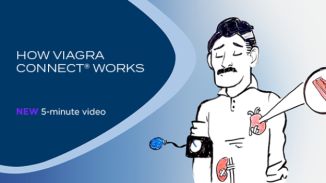 Sponsored education
Understand how VIAGRA CONNECT works so you can better support and reassure customers purchasing it in the pharmacy
Record my learning outcomes
News
Stay up to date with all the news, learning and insight in the world of pharmacy.
In News
Stay up to date with all the news, learning and insight in the world of pharmacy.
Bookmark