Pharmacy bodies warn of 'critical' shortage of community pharmacists
News
Pharmacy bodies warn of 'critical' shortage of community pharmacists
In News
Stay up to date with all the news, learning and insight in the world of pharmacy.
Bookmark
Community pharmacy bodies have claimed the sector is "facing a critical shortage" of pharmacists and pharmacy technicians that could endanger patients' access to health services.
The PSNC, National Pharmacy Association, Company Chemists' Association and Association of Independent Multiple Pharmacies said it was important the situation is addressed as soon as possible and called for cross-sector communication with NHS England & Improvement in a recent meeting.
Concerns have been raised within the sector about the numbers of pharmacists choosing to work in general practice. In September, outgoing chief pharmaceutical officer Keith Ridge acknowledged that he recruitment of 3,000 pharmacists by practices was causing workforce challenges in community pharmacy.
Talks in October between the chief executives of the PSNC, NPA, CCA and AIM and senior NHSE&I officials explored the shortages of community pharmacists and other staff including van drivers as well as future roles for pharmacists in primary care and the rise of locum work. NHS England's director for primary care Ed Waller and Ridge were at that meeting.
"Community pharmacy's response to Covid-19 has shown that the sector is prepared to go above and beyond to support patients and the NHS, but this is unsustainable without the people to deliver consistently," the bodies said in a statement.
"It is therefore vital that these cross-sector conversations with NHS England and NHS Improvement result in solutions to address the matter - both the immediate pinch on capacity and the longer term challenges. There are no easy fixes and this will require a collaborative effort across the sector, NHS and Government."
PSNC director of NHS services Alastair Buxton said "an overwhelming majority of LPCs" picked out workforce "as the biggest current issue facing the sector".
He insisted the negotiator was continuing to raise concerns with pharmacy minister Maria Caulfield "about the extreme pressure this is putting on contractors as they battle to stay open" and "the significant rises in wages which contractors cannot continue to absorb".
"We expect this to be a critical topic in our upcoming negotiations on year four of the five-year CPCF deal, but as the cross-sector group on workforce has already identified – there are not going to be any easy, short-term fixes, and this will require long-term effort from across the sector, NHS and Government," Mr Buxton said.
Sponsored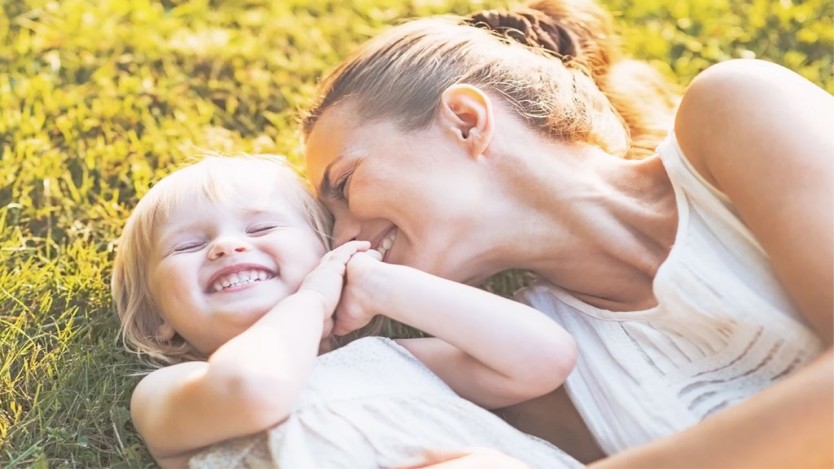 Sponsored education
This interactive video will test and reinforce your knowledge so you can confidently advise parents on common childhood illnesses, such as teething, earache, coughs and colds.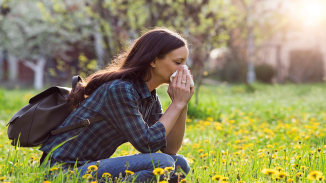 Sponsored education
This module will improve your hay fever knowledge, helping you to understand its impact on sufferers and recommend the right products to ease symptoms
Record my learning outcomes
News
Stay up to date with all the news, learning and insight in the world of pharmacy.
In News
Stay up to date with all the news, learning and insight in the world of pharmacy.
Bookmark