PEPS failed to generate projected NHS savings reveals NAO report
News
PEPS failed to generate projected NHS savings reveals NAO report
In News
Stay up to date with all the news, learning and insight in the world of pharmacy.
Bookmark
An investigation by the National Audit Office into supply chain finance in the NHS has found a government scheme set up to provide pharmacies with financial support failed to save the NHS £100 million a year after ministers were advised it would by the disgraced financier Lex Greensill.
A report published by the NAO following its investigation said there was no evidence that the projected costs savings were made through the Pharmacy Earlier Payments Scheme (PEPS). The scheme was set up by the Department of Health and Social Care in 2013 to give pharmacies in England advanced funds to ensure they could continue providing pharmaceutical services.
The report said Greensill advised the government on supply chain finance over a five-year period between 2012 and 2017. After attending "a key meeting" in March 2017, Greensill Capital became a subcontractor to the financial technology company Taulia before the two secured a contract to run PEPS. The NAO said it believed the subject of potential conflicts of interest did not come up between government officials and Greensill.
"We have seen no evidence that there was any discussion of a potential conflict of interest in relation to Greensill Capital being appointed as a subcontractor for supply chain finance services, about which Lex Greensill had earlier provided advice," the NAO said.
The report also revealed that fewer pharmacies took part in PEPS than the DHSC and Crown Commercial Service, who oversaw the scheme, had expected. They anticipated 60 to 80 per cent of pharmacies would participate in PEPS by 2022-23, but only 14 per cent (1,615 pharmacies) had signed up by the time Greensill Capital and Taulia took over the running of PEPS from Citibank in June 2018. Greensill collapsed in March this year.
The NAO said the number of pharmacies that enrolled "remained broadly flat" between 2018 and June 2020, although it increased to 2,170 pharmacies by April this year following an amendment to the scheme allowing them to access funds at the start of each month.
The average value of supply chain finance paid each month by Greensill in 2020-21 was £117 million, equating to £63,500 per pharmacy. The investigation found "medium-sized multiples" made up 48 per cent of participating pharmacies while independents and small chains of one to five pharmacies "were less involved".
After Greensill's collapse,the Crown Commercial Service suspended the scheme and instructed Taulia to find a replacement subcontractor but it failed to do so, leading to the closure of PEPS in June this year.
However, the DHSC will run a transition arrangement from November 1 for pharmacies that took part in PEPS, giving them access to advanced payments for October's prescriptions 20 days earlier than normal.
Pharmacies must submit their claims electronically by the fifth day following the end of the month and will be paid an advance payment of 100 per cent of the dispensing value claimed from the previous month as well as a reconciling payment for activities two months earlier. The transitional scheme runs until April next year.
Sponsored
Sponsored education
This short video explores the myths around diarrhoea management so you can better support customers who are affected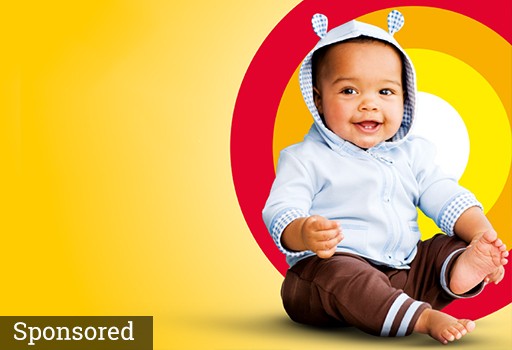 Sponsored education
Get to grips with the current guidance on managing fever in children and how antipyretics can help, and discover products you can recommend.
Record my learning outcomes
News
Stay up to date with all the news, learning and insight in the world of pharmacy.
In News
Stay up to date with all the news, learning and insight in the world of pharmacy.
Bookmark