NHS rejects calls to increase pharmacy flu jab payments
News
NHS rejects calls to increase pharmacy flu jab payments
In News
Stay up to date with all the news, learning and insight in the world of pharmacy.
Bookmark
The PSNC has said it is "disappointed" that NHS England has refused its demands for an increase in the fee paid to pharmacies for vaccinating patients against flu this winter.
As NHS England & Improvement yesterday (August 2) published the service specification for the 2021-22 winter flu jab service, which commences on Wednesday September 1, the negotiator voiced its frustration with the decision to maintain the basic vaccination fee at £9.58 plus reimbursement for vaccine costs and a VAT rate allowance. Contractors who arrange to provide off-site vaccinations will also be able to apply for "a contribution towards reasonable additional costs".
The announcement means contractors will receive less per jab than they did last year, when for one year only the base per-vaccination fee was tapped up by 50p to £10.08 through monies from the Transition Fund.
Meanwhile, GP practices will receive a £10.06 fee per flu vaccination and can claim an additional dispensing fee as well as vaccine expenses.
PSNC director of NHS services Alastair Buxton said: "The committee is disappointed that the hard work undertaken by contractors and their teams last year and the increasing costs they are experiencing in providing services has not been recognised by NHSE&I in an increase in funding for the service this season.
"PSNC will continue to make the case to the NHS for increased funding for the service in future years."
Government ambitions
The Government hopes that this year's flu service will reach even more patients than last year's record-breaking vaccination programme. Last year's more flexible rules regarding where pharmacy teams can administer vaccinations are to be maintained this year, as will the "temporary" measure of offering 50-64 year olds NHS flu jabs.
Mr Buxton added: "Pharmacy teams played a major role in the growth in vaccinations administered last year and I know they will be keen to repeat that success in 2021-22, helping reduce the risk to individuals and supporting the wider NHS winter effort.
"This year patients are at risk from flu and Covid-19, so it is important that they are able to access relevant vaccinations as early as possible; contractors will want to ensure they offer flu vaccination to patients as soon as supplies become available."
Contractors are advised to familiarise themselves with the service spec and ensure their SOPs are up to date and all relevant staff trained appropriately.
The national Patient Group Direction is expected to be published shortly, while a national protocol for the service has been proposed but not yet confirmed.
Sponsored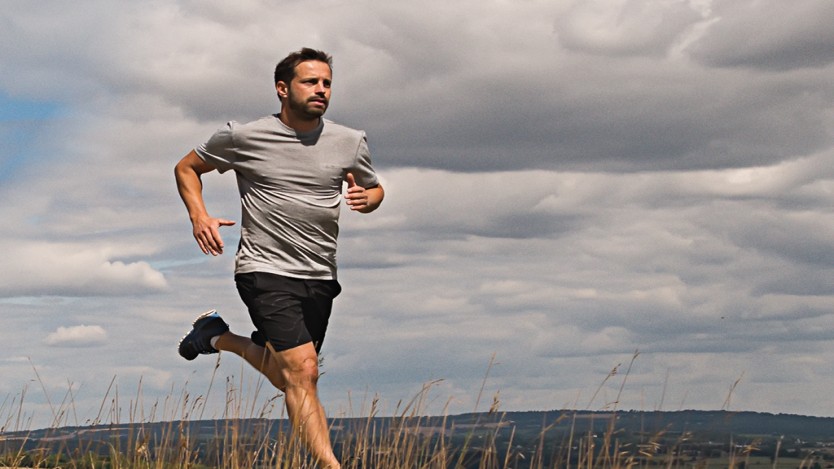 Sponsored education
Make the right recommendations to support customers to stop smoking
Sponsored education
Identify the 5 key elements to address in your dry skin consultations
Record my learning outcomes
News
Stay up to date with all the news, learning and insight in the world of pharmacy.
In News
Stay up to date with all the news, learning and insight in the world of pharmacy.
Bookmark