Metformin batch recalled due to NDMA contamination
News
Metformin batch recalled due to NDMA contamination
In News
Stay up to date with all the news, learning and insight in the world of pharmacy.
Bookmark
A batch of metformin oral solution has been recalled by the MRHA after it was found to contain a nitrosamine impurity "above accepted levels".
This is a precautionary measure, the MHRA said as it issued a Class 2 recall alert for Rosemont Pharmaceutical's 500mg/5ml oral solution, batch 0LL0018, on Wednesday (August 25).
The impurity – nitrosodimethylamine, or NDMA – has been identified as a risk factor for certain cancers, but at the low levels contained in the affected metformin batch will only have a potentially harmful effect if taken over a long period of time.
Testing prior to the batch being released on the market indicated that it contained NDMA "within acceptable limits," but subsequent routine monitoring showed the levels "were no longer acceptable at nine months".
The manufacturer "has placed all remaining stock of metformin oral solution on hold while they investigate this issue further," said the MHRA, adding that no other batches have been found to be affected.
Pharmacies and wholesalers must stop supplying the batch immediately and quarantine all remaining stock before returning it to their supplier. Patients should not stop any treatment without consulting their GP or pharmacist, as the risks of stopping type 2 diabetes medication outweights the potential risk posed by the NDMA contamination.
MHRA chief safety officer Dr Alison Cave said: "This recall of one batch of metformin oral solution is a precautionary measure to prevent furtherexposure to the nitrosamine impurity, There is no evidence to date that this impurity has caused any harm to patients.
"Individuals who have metformin oral solution from this batch at home should continue to take their medication. It is very important to speak to your doctor or pharmacist before stopping any treatment – they can address any concerns you may have and can advise you on the best course of action.
"Healthcare professionals should check their stock to quarantine and return any units from this batch to their supplier using their supplier's approved process."
Sponsored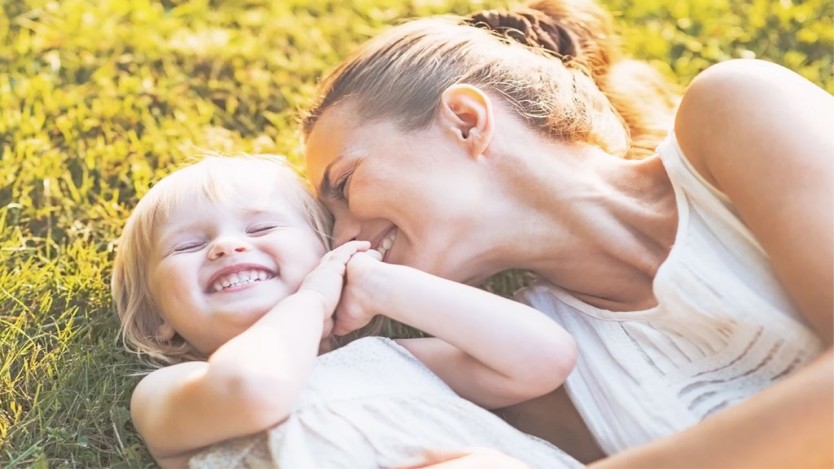 Sponsored education
This interactive video will test and reinforce your knowledge so you can confidently advise parents on common childhood illnesses, such as teething, earache, coughs and colds.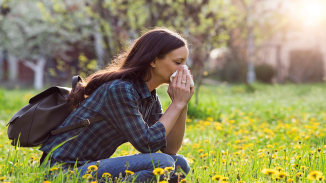 Sponsored education
This module will improve your hay fever knowledge, helping you to understand its impact on sufferers and recommend the right products to ease symptoms
Record my learning outcomes
News
Stay up to date with all the news, learning and insight in the world of pharmacy.
In News
Stay up to date with all the news, learning and insight in the world of pharmacy.
Bookmark