Invest in pharmacists to improve access to medicines, FIP urges
News
Invest in pharmacists to improve access to medicines, FIP urges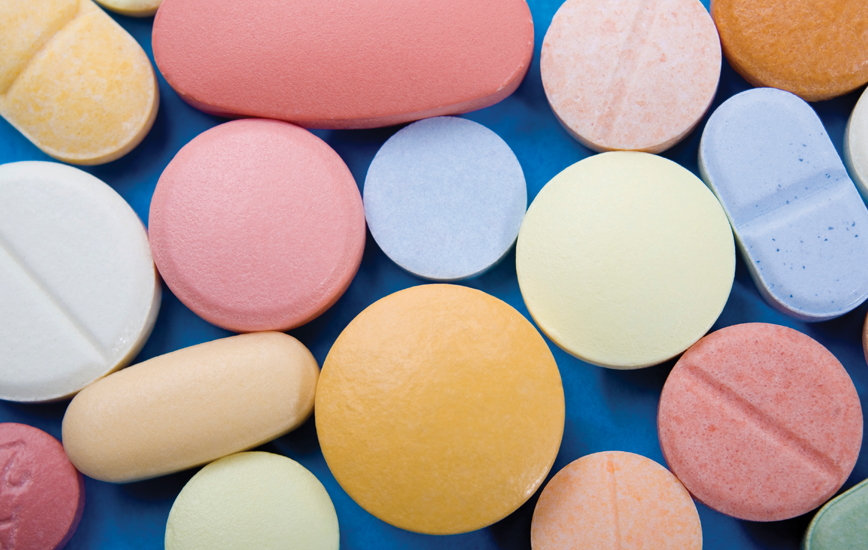 A new report argues that pharmacists can play a critical role in tackling inefficiencies in the medicines supply chain that leave people in many countries without access to basic life-saving medicines – but that investment is needed to strengthen this aspect of their roles.
The report from the International Pharmaceutical Federation (FIP), Pharmacists in the supply chain: The role of the medicines expert in ensuring quality and availability, looks at the role pharmacists play in safeguarding the supply chain in low-, middle- and high-income countries.
Ulf Janzon, co-chair of the FIP working group on Pharmacists in the Supply Chain, said: "The report recognises different levels of maturity of supply systems that could be used as a basis for discussion, particularly in developing countries. It doesn't aim to describe a single gold standard system, but rather, it seeks to highlight that all systems should ensure efficient supply of quality medicines.
"It also draws attention to the effect of globalisation on the supply chain, which is adding complexities to ensuring appropriate quantities of quality medicines."
In order to help safeguard the global medicines supply chain, pharmacists require training in areas that many degree courses do not cover, the FIP says. Mr Janzon commented that this could include courses in leadership, management and logistics.
Sponsored
Sponsored education
Viatris has created this short video based on a publication reviewing global research into the potential impact of the Covid-19 pandemic on mental health. It identifies six areas where psychiatrists can play a role in supporting people's mental health through these difficult times.
Sponsored education
Common feeding feeding issues, including coloc, reflux and regurgitation, and some of the ways they can be managed
Record my learning outcomes
News
Inspiring stories related to health, fitness and the pursuit of wellbeing