GPhC: 'Consistent approach' to staff vaccination policy needed
News
GPhC: 'Consistent approach' to staff vaccination policy needed
In News
Stay up to date with all the news, learning and insight in the world of pharmacy.
Bookmark
There needs to be a "consistent approach" to Covid jabs for healthcare workers in different settings, the GPhC has said as the Government plans a U-turn on its mandatory vaccination policy.
Health secretary Sajid Javid told the Commons yesterday that it was "no longer proportionate" to make Covid vaccination a condition of deployment (VCOD) for health and care workers, and that the Government was launching a consultation on ending the mandate.
In response, NHS England & Improvement has issued a letter requesting that NHS employers "do not serve notice of termination to employees affected by the VCOD regulations".
Vaccines have been mandatory for care home workers since last November. The policy was due to be extended to all patient-facing staff in CQC-regulated settings from April, but will now likely be shelved.
Covid vaccination has never been mandated by law for those working in GPhC-regulated settings such as community pharmacies.
GPhC chief Duncan Rudkin said this morning that since Covid jabs became available the regulator has "strongly reminded all pharmacists and pharmacy technicians that they should get Covid-19 vaccinations at the earliest opportunity, unless they are medically exempt, and asked them to encourage other members of their team to get vaccinated as well".
In light of the U-turn, he said the GPhC would "continue to underline the case for taking up COVID-19 vaccination in all pharmacy settings".
He added: "It is important that there is a consistent approach for health professionals across the UK, and so we will work closely with the other health professional regulators, governments, pharmacy professional bodies and employers as we take this forward."
The Royal Pharmaceutical Society has consistently warned that vaccine mandates could have unintended consequences such as exacerbating workforce pressures.
RPS England board chair Thorrun Govind commented: "We have always encouraged pharmacy teams to have any vaccine necessary to help protect themselves, but did not support making Covid-19 vaccinations mandatory in England.
"Informed and educated choices about health interventions are more beneficial in the long-term than enforcing them.
"This policy was brought forward despite concerns raised by professional bodies from across the health professions.
"This is a divisive issue and has put some staff in a really difficult position, often personally as well as professionally.
"This reversal may come as little comfort for those already affected by this policy, including those working in the care sector, and the Government and NHS must ensure they get the support they need."
Sponsored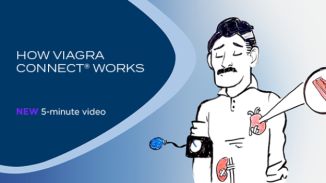 Sponsored education
Understand how VIAGRA CONNECT works so you can better support and reassure customers purchasing it in the pharmacy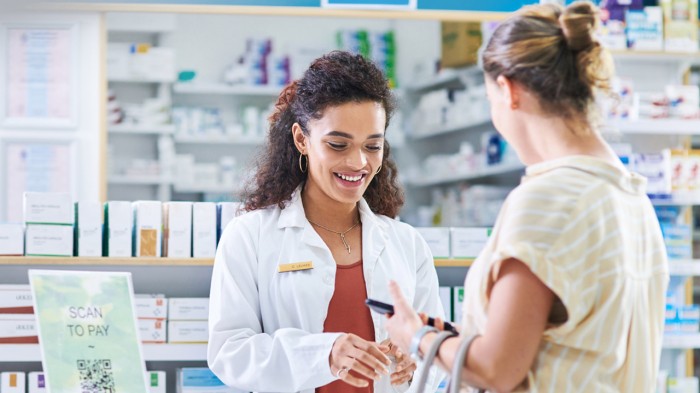 Sponsored education
Refresh your knowledge on managing mild to moderate pain and understand when a combination product can help.
Record my learning outcomes
News
Stay up to date with all the news, learning and insight in the world of pharmacy.
In News
Stay up to date with all the news, learning and insight in the world of pharmacy.
Bookmark