Combined clinical service at the heart of new pharmacy settlement in Wales
News
Combined clinical service at the heart of new pharmacy settlement in Wales
In News
Stay up to date with all the news, learning and insight in the world of pharmacy.
Bookmark
The Welsh Government has agreed a new contractual settlement with community pharmacies that will see wide-ranging changes to funding distribution and service delivery, with a landmark national service at the heart of it.
Announced earlier today, the reforms to the community pharmacy contractual framework (CPCF) are aimed at making pharmacies the first port of call for minor ailments and other health conditions, as well as freeing up capacity in other parts of the health service.
All pharmacies will be able to provide contraception, minor ailment treatment, emergency medicine supply and seasonal flu jabs through a single service called the Clinical Community Pharmacy Service (CCPS).
And from April 2022, all pharmacies will be enabled to provide a new national independent prescribing service, subject to having a trained pharmacist employed on the team.
The new CPCF also seeks to tackle workforce issues by, for example, extending prescribing training availability, providing more training pathways for pharmacy technicians and evaluating the Welsh Government-funded protected learning time pilot for community pharmacy professionals.
While a pre-agreed funding settlement worth £154.2m per year will remain in place until April 2025, from April next year a reshape of how funding is distributed will be accelerated, with money redirected towards the new CCPS and prescribing services, which by the 2025 will receive £13.3m and £18.2m in funding respectively.
Dispensing payments, currently capped at £17.6m per year, will drop by just less than half to £8.9m next year before rising slightly to £9m in the two years following. Meanwhile the practice payment fund will be slashed from £25.7m to £5.1m.
Welsh health minister Eluned Morgan said:" During the COVID-19 pandemic, Wales' community pharmacy network has played a significant role in supporting millions of people, whilst also helping to keep pressure off GP practices, hospitals and other public services during what has been a critical time. Our experiences and the lessons learnt during the pandemic have helped us to further develop the role of community pharmacies.
"The community pharmacy sector has responded to the challenge and embraced our ambition for a reimagined community pharmacy service. It is now time to recognise and reward pharmacies that understand, share, and can deliver our longer-term ambition."
Community Pharmacy Wales chair Mark Griffiths said: "Community pharmacists have argued for many years that they could make a greater contribution to the needs of NHS Wales and its patient population by delivering a wider range of clinical services.
"This new framework will see all community pharmacies across Wales adopt a new contractual approach which sets out a collaborative, innovative and progressive approach to the delivery of pharmaceutical care to maximise the impact of community pharmacy teams to meet the need of the NHS and people in Wales now and for future generations."
Sponsored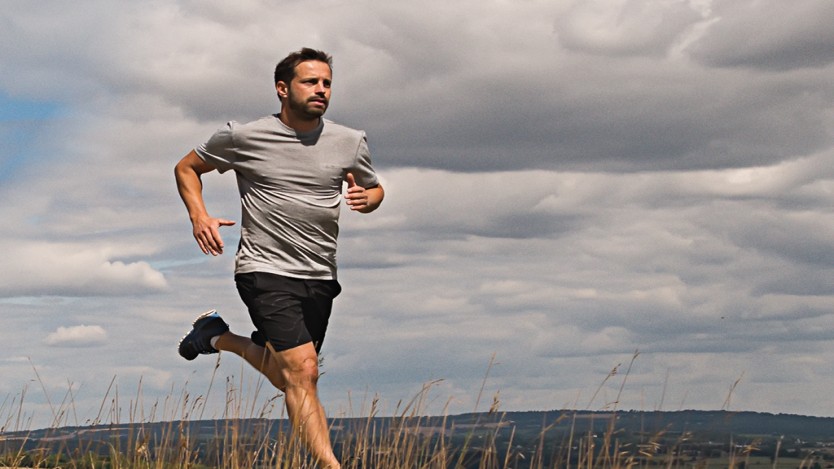 Sponsored education
Make the right recommendations to support customers to stop smoking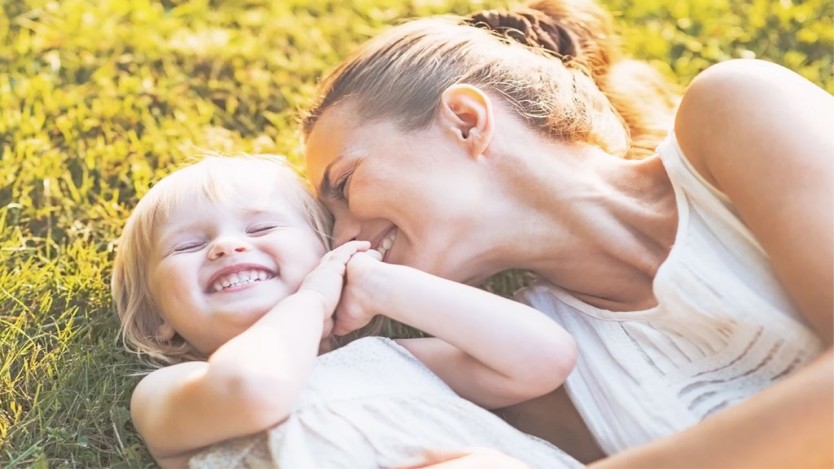 Sponsored education
This interactive video will test and reinforce your knowledge so you can confidently advise parents on common childhood illnesses, such as teething, earache, coughs and colds.
Record my learning outcomes
News
Stay up to date with all the news, learning and insight in the world of pharmacy.
In News
Stay up to date with all the news, learning and insight in the world of pharmacy.
Bookmark