Clinical audit will focus on valproate harm reduction in 2021-22
News
Clinical audit will focus on valproate harm reduction in 2021-22
In News
Stay up to date with all the news, learning and insight in the world of pharmacy.
Bookmark
This year's national clinical audit will focus on valproate harm reduction, the PSNC has confirmed.
The negotiator announced yesterday that it had agreed with NHS England & Improvement that the 2021-22 national clinical audit will centre on valproate "with the aim of reducing the potential harm caused by taking valproate during pregnancy".
The audit must be completed by all community pharmacy contractors in England as part of their NHS contractual requirements.
This follows a recent presentation by NHSE&I at the Pharmacy Show revealing that 5.6 per cent of girls or women of childbearing potential who took part in an audit had not received information about the potential impact of valproate on an unborn child.
Ten per cent did not have a copy of the patient guide, while 36.2 per cent said they "did not have highly effective contraception in line with the Pregnancy Prevention Programme," said the PSNC.
"The results therefore show that while a high number of patients were aware of the safety considerations, there is still more work to be done to ensure women and girls receive the correct information about valproate and the risk of birth defects," the negotiator commented.
The audit paperwork is being finalised, with information on the time period and method for submitting audit results will be confirmed shortly and communicated to contractors.
PSNC services director Alastair Buxton said: "PSNC is pleased that NHS England and NHS Improvement agreed to our suggestion of re-auditing this group of patients for the national clinical audit. Pharmacy teams have a vital role to play in ensuring valproate is prescribed and dispensed safely to women and girls.
"Many contractors have told us they want to see the results of previous audits shared and the audit cycle being completed; this audit will achieve that aim, building on the important work that pharmacy teams completed in the 2019/20 PQS and supporting further action to address this important patient safety issue."
Sponsored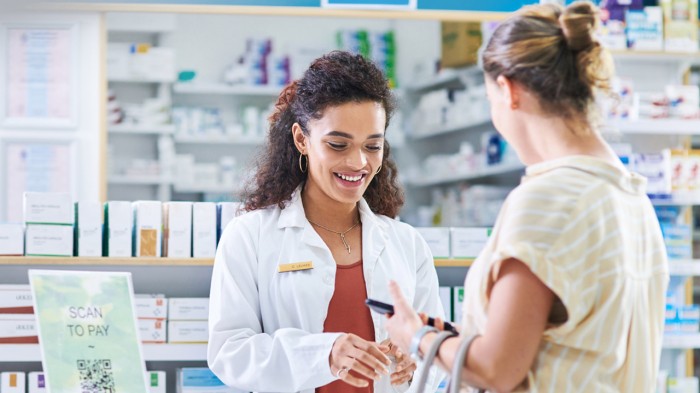 Sponsored education
Refresh your knowledge on managing mild to moderate pain and understand when a combination product can help.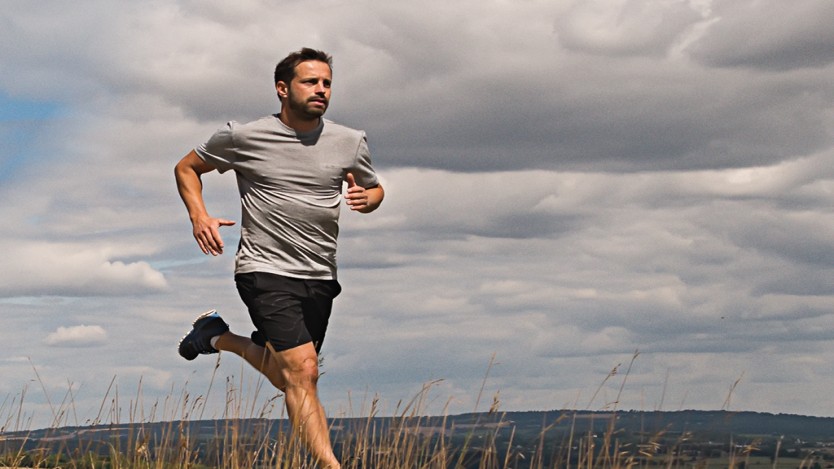 Sponsored education
Make the right recommendations to support customers to stop smoking
Record my learning outcomes
News
Stay up to date with all the news, learning and insight in the world of pharmacy.
In News
Stay up to date with all the news, learning and insight in the world of pharmacy.
Bookmark