Cegedim now integrated with Medpoint and Pharmaself24 collection tech  
News
Cegedim now integrated with Medpoint and Pharmaself24 collection tech  
In News
Stay up to date with all the news, learning and insight in the world of pharmacy.
Bookmark
Cegedim Healthcare Solutions has said its Pharmacy Manager system now integrates with the prescription collection machines supplied by both MedPoint and Pharmaself24.
The company said the new partnerships cater for a variety of prescription dispensing options and will allow contractors to offer more choice and flexibility in their dispensing workflows.
Adam Dennett, Cegedim Healthcare Solutions managing director, said: "We appreciate a need for transformational changes to help pharmacies thrive.
"We are confident that our new integration with collection robots and partnership with MedPoint and Pharmaself24 will allow pharmacists to spend more time delivering care, offering professional advice and improving their business and sales whilst delivering a convenient service for both themselves and their patients." 
MedPoint co-founder and clinical director Kevin Murphy, says: "The use of the QR code within Cegedim's Pharmacy Manager ensures that there is no need for any manual scanning, saving pharmacists' time and reducing footfall in stores.
"Cegedim has also been integrated into some of our freestanding collection points, the MedPoint SOLO, further increasing convenience for all.
"The growth of technology in pharmacies is increasing rapidly due to the pandemic and the ability to have 24-hour collections is huge." 
Gary Paragpuri, chief executive at Hub and Spoke Innovations, the official distributor of Pharmaself24 in Great Britain, added: "Pharmacists are facing various pressures, not least on their time, and the smart implementation of technology is crucial for increasing internal efficiencies, delivering an excellent service for patients and protecting their business for the future.
"We are pleased to help take those efficiency gains to the next level for Pharmacy Manager users, further streamlining back-end operations with a user-friendly PMR interface and the reliable accurate transfer of data using barcodes to their Pharmaself24."  
Sponsored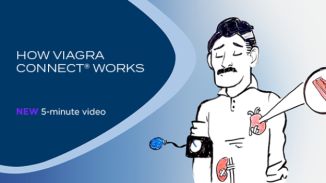 Sponsored education
Understand how VIAGRA CONNECT works so you can better support and reassure customers purchasing it in the pharmacy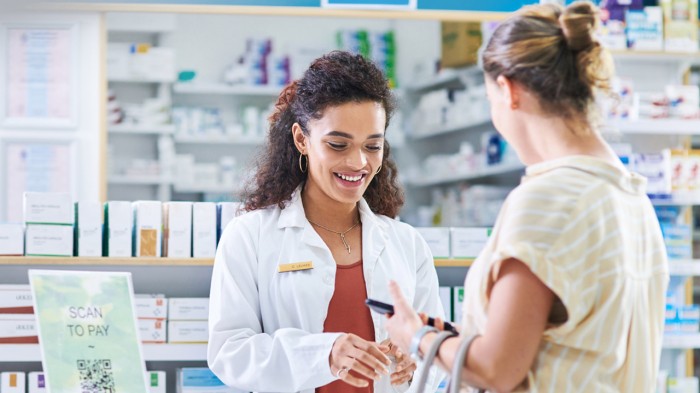 Sponsored education
Refresh your knowledge on managing mild to moderate pain and understand when a combination product can help.
Record my learning outcomes
News
Stay up to date with all the news, learning and insight in the world of pharmacy.
In News
Stay up to date with all the news, learning and insight in the world of pharmacy.
Bookmark