Boots and PDA agree 2pc plus lump sum pay deal
News
Boots and PDA agree 2pc plus lump sum pay deal
In News
Stay up to date with all the news, learning and insight in the world of pharmacy.
Bookmark
Boots and the PDA Union have reached agreement on a 2 per cent pay deal for pharmacist staff following a meeting on December 14 at which the PDA failed to push Boots into improving its financial offer.
But in addition to the 2 per cent pay rise, which is backdated to 1 November, there will be improved benefits for those at the beginning of their careers and for pharmacist store managers, and all eligible pharmacists will get two one off exceptional payments worth 0.76 per cent of annual pay.
The payments, in recognition of "an unprecedented time", will be paid in January 2022 and March 2022 to all pharmacists employed by Boots on 1 November. The payment will be based on a maximum of eight hours' pay for a pharmacist contracted to work 40 hours or more per week, and pro-rated for those contracted for fewer hours.
An additional increase will be given to those at the start of their careers, meaning that all Boots pharmacists qualifying in 2021 will be paid at least £38k gross FTE. Those who qualified in 2020 will be paid at least £39k gross FTE. Everyone qualifying prior to 2020 will be paid at least £40k gross FTE.
To "promote and foster a career pathway" for pharmacists to store manager there will be an increase in the base starting salary for the pharmacist store manager role to £45k gross FTE. All pharmacist store managers currently earning below this rate will see their pay increase to the new rate.
Boots had initially offered a flat 2 per cent increase in salary, which was rejected by the PDAU. Boots's revised offer was also rejected after a consultation in which nearly 60 per cent of those voting rejected the offer, from a turnout of 22 per cent of members at Boots.
In a letter to PDA Union members at Boots, Paul Moloney, the Union's national officer, said that the alternative to accepting the offer was for members to take some form of industrial action. However, the turnout in the consultation was not sufficiently high for the Union to be confident that enough members wanted to take that route.
"With the growing uncertainty around the Omicron variant and the higher profile of pharmacists in the health sector response, it would be extremely difficult to mount an effective industrial action strategy that does not appear to impact adversely on patients," Mr Moloney said.
Mr Moloney claimed the settlement had achieved its objective of stopping the practice of pay increases falling below inflation. The pay part of the offer is worth 2.76 per cent and exceeds CPI in every month from November 2020 to July 2021, when the PDAU submitted its claim, he said.
The PDAU says that Boots has acknowledged the depth of the concern about pay. In a statement the company has "committed to ensuring that price inflation is taken into account in the 2022 pay settlement with the PDAU".
Sponsored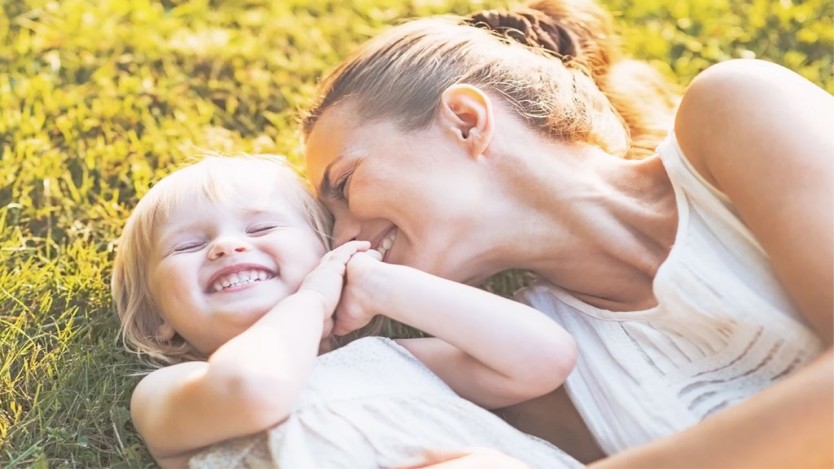 Sponsored education
This interactive video will test and reinforce your knowledge so you can confidently advise parents on common childhood illnesses, such as teething, earache, coughs and colds.
Sponsored education
Identify the 5 key elements to address in your dry skin consultations
Record my learning outcomes
News
Stay up to date with all the news, learning and insight in the world of pharmacy.
In News
Stay up to date with all the news, learning and insight in the world of pharmacy.
Bookmark