ASDA pharmacist makes 'life-saving' intervention in colleague's heart attack
News
ASDA pharmacist makes 'life-saving' intervention in colleague's heart attack
A Gloucestershire pharmacist has been praised after he called an ambulance for a colleague whose symptoms turned out to be a heart attack.
Leo Duah-Gyawu, who works at the Asda pharmacy in Gloucester, was concerned after his colleague Tracy Beard came to him complaining of pain going down her neck and arms and around her chest.
After checking her blood pressure and finding it was extremely high, Mr Duah-Gyawu immediately phoned an ambulance. Paramedics took her to Gloucestershire Royal Hospital, where she was told she'd had a heart attack and was suffering from a blood clot.
Mr Duah-Gyawu said: "She didn't look good when she came to me, so I did her blood pressure a couple of times and it was very high. I felt that something wasn't quite. She just wanted to go home, but I said 'you're definitely not going home' and called for an ambulance."
Ms Beard spent two weeks in Cheltenham General Hospital and is now recovering at home, Asda reported last Friday (July 23).
She said: "If I hadn't seen Leo I probably would have just gone home and had a lie down. I don't know what would have happened then – Leo could have possibly saved my life.
"I've got no words to thank and say how grateful I am to Leo – I really appreciate what he did."
Asda pharmacy superintendent Faisal Tuddy said: "I'm incredibly proud of the work that our pharmacists do and a situation like this just shows how valuable it is to have access to the right healthcare advice. Pharmacists are like superheroes – they have so much expertise."
Sponsored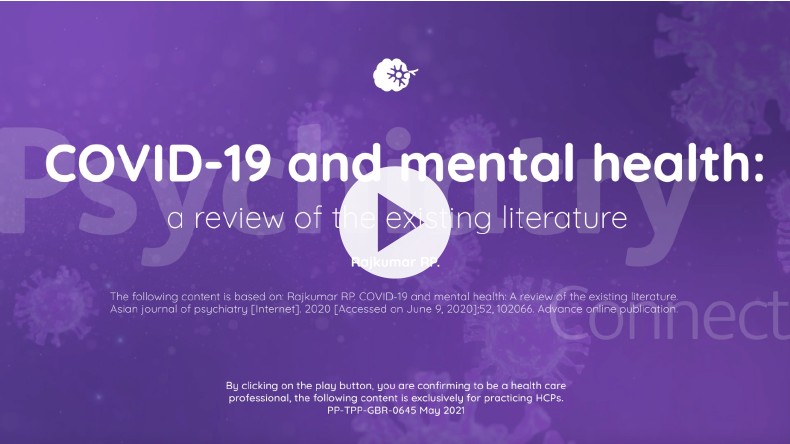 Sponsored education
Viatris has created this short video based on a publication reviewing global research into the potential impact of the Covid-19 pandemic on mental health. It identifies six areas where psychiatrists can play a role in supporting people's mental health through these difficult times.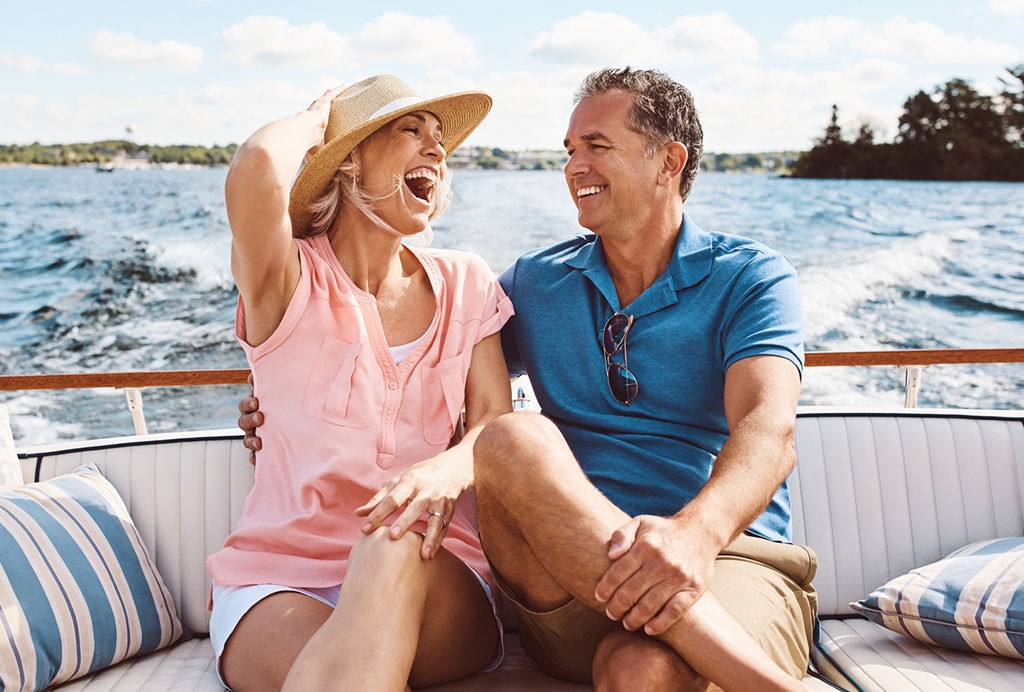 Sponsored education
Learn how to help customers ease the discomfort of haemorrhoids with suitable recommendations and self-care advice
Record my learning outcomes
News
Inspiring stories related to health, fitness and the pursuit of wellbeing