PSNC: All contractors to get Covid costs at start of October
News
PSNC: All contractors to get Covid costs at start of October
In News
Stay up to date with all the news, learning and insight in the world of pharmacy.
Bookmark
The PSNC has confirmed that all contractors who lodged claims for their Covid costs – including those requiring pre-payment verification – will receive some money at the start of next month as it revealed that the total amount is more than twice that which was first offered by the Government.
The negotiator said the Department of Health and Social Care and NHS Business Services Authority had processed the claims in line with the Drug Tariff, with 95 per cent of contractors set to receive the full amount they claimed for once it has been verified.
The PSNC said the claims of a small number of contractors that appeared to be "outliers" will need verification, including those whose claims exceed one-third of yearly NHS income for 2020-21 if they opened after March 2019 or an average income for 2019-20 and 2020-21 if they opened prior to that date.
Claims will also need to be verified if there is a risk of an error that could led to an overpayment.
Contractors whose claims are being reviewed because of those issues will next month be paid one-sixth of the additional advance payments they received.
If a claim has not been verified by the NHSBSA the following month, contractors will receive a fee in line with that additional advance unless they have failed to provide evidence or their evidence has not supported their claim.
Contractors must also produce evidence to support their claims within five working days if the NHSBSA requests it following a post-payment verification.
The PSNC recently reported some 9,900 contractors made a claim for their costs during the summer, totalling "more than double" the £120m originally offered by the Government last year, an offer that was flatly rejected by the PSNC. It said it would "continue to engage with DHSC on the claims processes including those that underpin appeals, should any be necessary".
Outgoing chief executive Simon Dukes said the amount claimed by contractors in England vindicated the PSNC's "decision to stand firm" and "fight very publicly for what we believed contractors were owed".
"We have been clear that all contractors must receive a payment in October as last year's additional advance payments start to be repaid. So, it is very good news that some 95 per cent of contractors will receive the full value of their claims in October," he said.
"For the very small number of contractors whose claims need to be verified first, the payment of one-sixth of the value of their additional advance payments balances the immediate need to support cashflow at this time with the risks of significant cashflow disruption should large claims need be reduced after verification."
Sponsored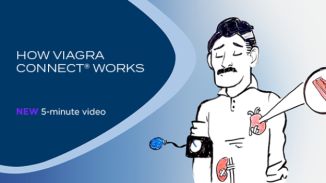 Sponsored education
Understand how VIAGRA CONNECT works so you can better support and reassure customers purchasing it in the pharmacy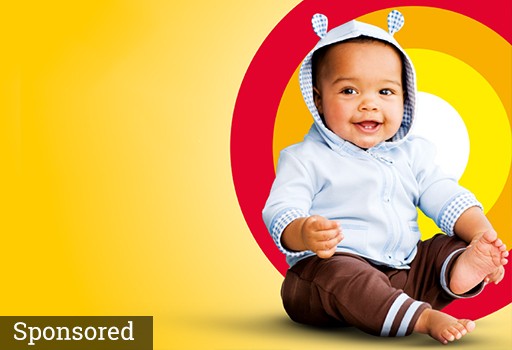 Sponsored education
Get to grips with the current guidance on managing fever in children and how antipyretics can help, and discover products you can recommend.
Record my learning outcomes
News
Stay up to date with all the news, learning and insight in the world of pharmacy.
In News
Stay up to date with all the news, learning and insight in the world of pharmacy.
Bookmark