PDA chair expresses concern at government interference in RPS
News
PDA chair expresses concern at government interference in RPS
In News
Stay up to date with all the news, learning and insight in the world of pharmacy.
Bookmark
By Neil Trainis

The Pharmacists' Defence Association chairman, Mark Koziol, has questioned whether the Royal Pharmaceutical Society will be able to effectively scrutinise and oppose government proposals in future when the Commission set up to examine professional leadership in pharmacy and possibly the RPS itself is being driven by Downing Street.
In a statement released today, Mr Koziol expressed his concern that the UK Commission on Pharmacy Professional Leadership was set up by and continues to involve the UK's four chief pharmaceutical officers. He described them as "senior pharmaceutical advisors to national governments" who are "not unilaterally 'in charge' of the profession" and who would have been told to "mind their own business" if the RPS had more members.
He also said the government's interference in the RPS would have been "the subject of scorn and ridicule and would have been challenged" and protested by thousands of pharmacists but suggested the reduction in the RPS's membership meant that was an unlikely prospect.
"As one of the important roles of any professional body is to be able to stand up to the government's proposals where necessary, how can it be that the Government is running a process which seeks to specify what the professional body should look like?" Mr Koziol wrote, challenging the Commission to look at leadership in pharmacy "in its widest context and not with a pure focus upon the RPS."

"In practice, the future of any professional body can only be agreed by the professionals themselves backing any proposal through their engagement."
However, he reserved his toughest criticism for the RPS itself, insisting it had "failed to capture the hearts and minds of pharmacists and others beside" and suggesting it needed to have at least 50 per cent of all pharmacists in membership or be constituted in some other way in order to have credibility.
Mr Koziol was also critical of its "consistent failure to even tell us how many members it has, the way that it has handled members grievances, its internal decisions and some of its other actions".
"The sad reality is that it has lost its way and its support amongst pharmacists has evaporated. Its recent leadership actions, activities and proclamations have left many of us bewildered," he wrote.
He said divisions between the elected members of the national pharmacy boards and the RPS executive "sap energy, grind down its people and should concern us all greatly," although he said he remained an RPS member and insisted it needed "critical friends".
He said the PDA was not invited to become a member of the Commission and his organisation did not ask to be one but would put its views forward in the coming months.
He urged the Commission to keep its wider membership informed of "all the potential benefits and possibilities open to them within a wider shake-up of pharmacy leadership" and ensure its focus is not only on the RPS's future but on creating "a properly functioning and sustainable ecosystem of leadership organisations within the profession."
"Only if all the pharmacy bodies know what their specific role is and these roles are largely symbiotic, complementary, and supportive of each other, will pharmacists enjoy the support they need to function as professionals," he wrote.
Independent Community Pharmacist has contacted the RPS for a response to Mr Koziol's remarks.
Sponsored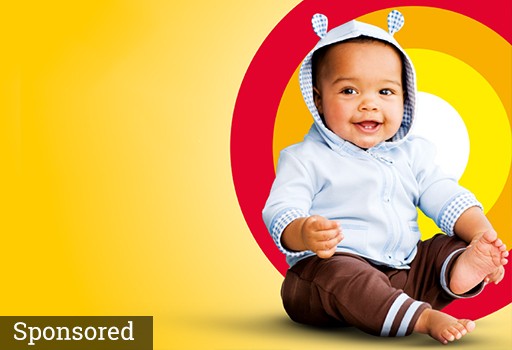 Sponsored education
Get to grips with the current guidance on managing fever in children and how antipyretics can help, and discover products you can recommend.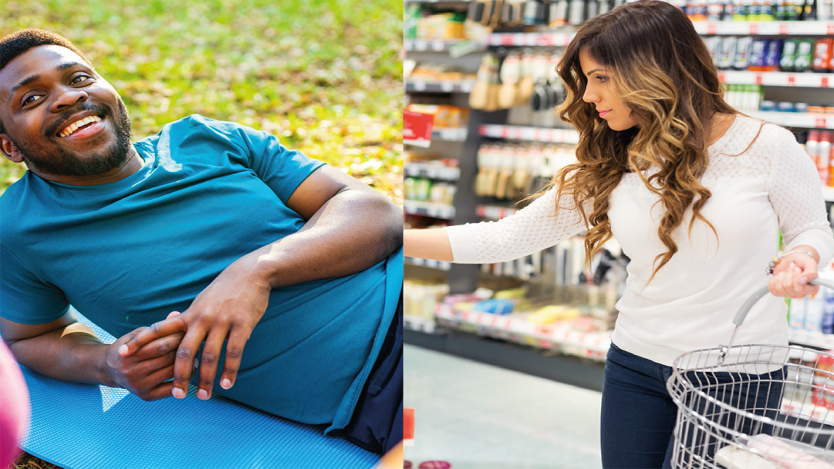 Sponsored education
Learn how to recommend the most suitable emollient for your customers in this interactive video
Record my learning outcomes
News
Stay up to date with all the news, learning and insight in the world of pharmacy.
In News
Stay up to date with all the news, learning and insight in the world of pharmacy.
Bookmark