LGA chair wants naloxone expansion after record number of drug deaths
News
LGA chair wants naloxone expansion after record number of drug deaths
In News
Stay up to date with all the news, learning and insight in the world of pharmacy.
Bookmark
The chairman of the Local Government Association's community wellbeing board, David Fothergill, has said the provision of naloxone should be expanded after figures from the Office for National Statistics revealed drug-related deaths in England and Wales increased last year.
The ONS said a combined record number of people died after using opiates and cocaine, with 4,859 people dying from drug poisoning, a 6.2 per cent increase on 2020 and the highest number of deaths since records began in 1993.
However, the number of deaths involving opiates fell from 2,263 in 2020 to 2,219 last year. Opiates were involved in 45.7 per cent of drug poisonings while 840 deaths were down to cocaine.
The figures related to prescription and over-the-counter medicines, controlled and non-controlled drugs, drug abuse and dependence, accidents and suicides involving drug poisonings and complications of drug abuse such as deep vein thrombosis or septicaemia from intravenous drug use.
The number of deaths involving benzodiazepines, pregabalin and gabapentin rose between 2020 and 2021, from 476 to 538, 344 to 409 and 118 to 133 respectively. Deaths involving methadone also increased from 516 to 663.
The 840 deaths involving cocaine last year compared with 777 in 2020 and 112 in 2011. Males made up 76.8 per cent of cocaine-related deaths last year with 645 compared with 195 female deaths.
Insisting the figures were "very concerning," Mr Fothergill said: "Every death to drug misuse is a tragedy and councils are absolutely determined to ensure vulnerable people have the right support and treatment.
"Many drug overdose deaths are preventable. Ensuring robust practices are in place, along with the policies or protocols to support those at the greatest risk, can prevent overdoses and subsequent fatalities.
"As well as this, we must support and expand the provision of naloxone, a drug that can reverse the effects of an opiate overdose and provide overdose training for drug service users, drug users not in treatment, family and friends, hostel residents and others."
Drug misuse accounted for 3,060 of 4,859 drug poisoning deaths last year and for the ninth consecutive year, with the North East having the highest rate of drug misuse deaths and the east of England the lowest. In Wales, drug misuse deaths increased from 51.1 deaths per million in 2020 to 72.4 deaths per million last year.
People aged 45 to 49 produced the highest rate of drug misuse deaths followed by the 40 to 44-year age group.
"Commissioning good quality and effective drug treatment services is essential. But the rising number of deaths demands more," Mr Fothergill said.
"Working in partnership with the police, social care, housing, mental health and prisons, councils can play a vital role in ensuring everyone affected gets the help they need."
Sponsored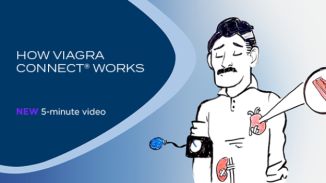 Sponsored education
Understand how VIAGRA CONNECT works so you can better support and reassure customers purchasing it in the pharmacy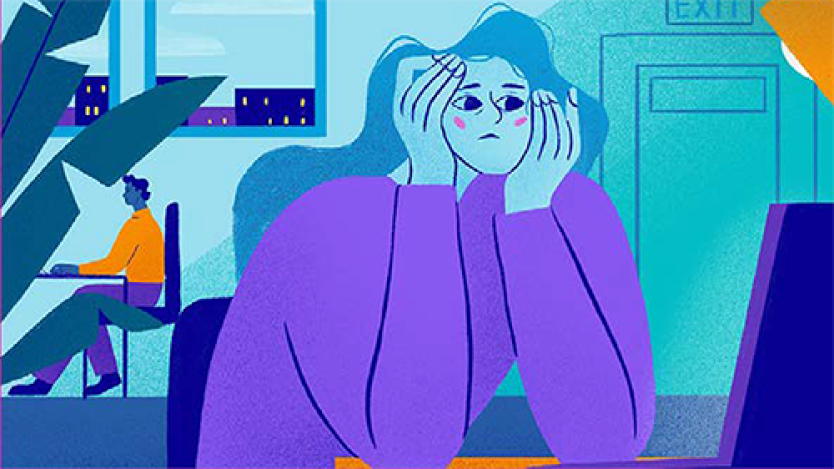 Sponsored education
This module busts the myths surrounding diarrhoea treatments and explores the products available OTC so you can recommend the right treatment.
Record my learning outcomes
News
Stay up to date with all the news, learning and insight in the world of pharmacy.
In News
Stay up to date with all the news, learning and insight in the world of pharmacy.
Bookmark