New restrictions on OTC sales of stimulant laxatives
Latest
New restrictions on OTC sales of stimulant laxatives
In Latest
Discover the latest pharmacy news with daily updates and information to keep you in the know.
Bookmark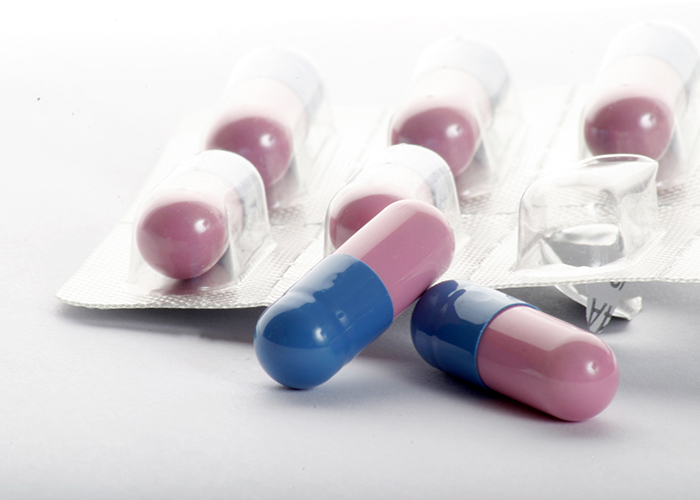 Stimulant laxatives sold over the counter for the relief of constipation are to be sold in smaller packs with additional on-pack warnings.
The Medicines and Healthcare products Regulatory Agency (MHRA) says it has taken action to reduce abuse and overuse of these products. New packs will be phased in over the summer.
Additional warnings regarding the risk of overuse and making clear that these products do not help in weight loss are being added to packs.
The medicines affected are those that include bisacodyl (such as Dulcolax), senna and sennosides (such as Senokot), and sodium picosulfate (such as Dulcolax Pico).
New guidelines have been introduced following a review by the Commission on Human Medicines, prompted by concerns around the overuse and misuse of stimulant laxatives by patients with eating disorders, overuse in the elderly and use in children without medical supervision.
The new guidelines restrict the use of stimulant laxatives sold in retail outlets to patients over the age of 18.
Parents and carers can talk to a pharmacist about treatment of short-term constipation in children over 12, and pharmacies will still be able to sell stimulant laxatives for use in children aged 12 and over.
However, parents and carers should seek advice from a prescriber if the child is younger than 12 years or they are worried about their child's health.
Stimulant laxatives work by stimulating the muscles of the gut, helping them to move stools through the intestines. They take 6 to 12 hours to work, and are usually recommended when other types of laxatives have not worked. Nearly 13.9 million packs were sold in the UK in 2016, and approximately 1 million of these were prescribed.
Anyone with regular bouts of constipation should be advised against overuse of stimulant laxatives which can result in damage to the digestive system, including chronic constipation and damage to the nerves and muscles of the colon.
Pharmacy teams should advise on trying alternative approaches such as diet and lifestyle changes, but also on switching to other products such as bulk laxatives.
Dr Sarah Branch, Director of MHRA's Vigilance and Risk Management of Medicines Division, said: "Stimulant laxatives can provide short-term relief to some people with occasional constipation, and most people use these medicines safely. However, there is evidence of misuse by people with eating disorders, and of long-term use by the elderly, as well as inappropriate use in children."
Sponsored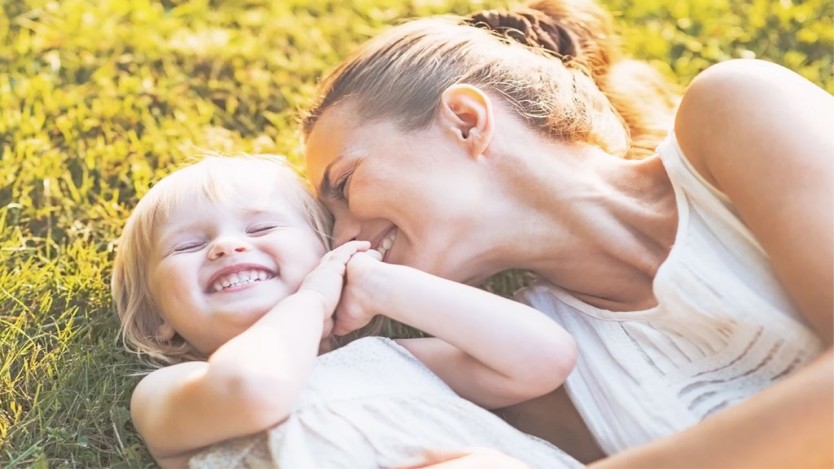 Sponsored education
This interactive video will test and reinforce your knowledge so you can confidently advise parents on common childhood illnesses, such as teething, earache, coughs and colds.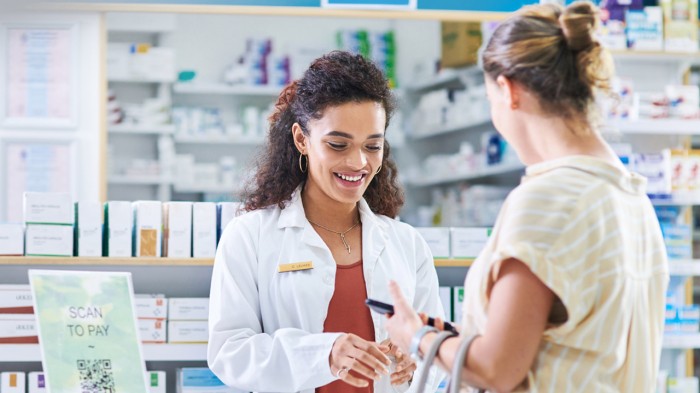 Sponsored education
Refresh your knowledge on managing mild to moderate pain and understand when a combination product can help.
Record my learning outcomes
Latest
Discover the latest pharmacy news with daily updates and information to keep you in the know.
In Latest
Discover the latest pharmacy news with daily updates and information to keep you in the know.
Bookmark