"New central dispensing model" behind sale of 70 Rowlands branches
Latest
"New central dispensing model" behind sale of 70 Rowlands branches
In Latest
Discover the latest pharmacy news with daily updates and information to keep you in the know.
Bookmark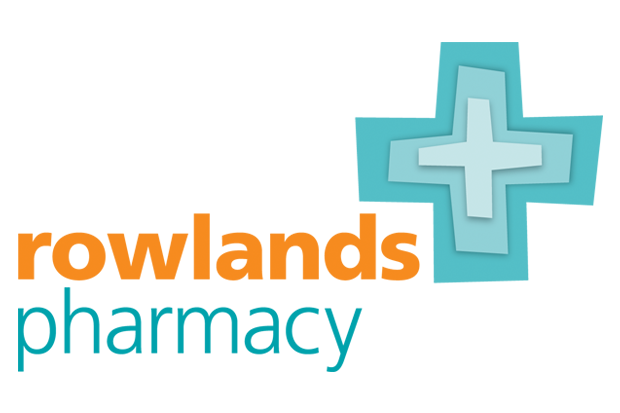 Rowlands Pharmacy has announced plans to sell 70 pharmacies, citing a move towards "automation" and "new central dispensing models" as contributing to the need to downsize its pharmacy network. Affected staff will be "fully informed and supported" throughout the process, the company has said.
When asked by Pharmacy Magazine whether financial factors such as funding cuts have also played a role in the decision, a Rowlands spokesperson said: "Every pharmacy, especially in England, has been affected adversely by the funding cuts. With growing prescription volumes and reduced funding, it has affected [the] profitability of every pharmacy and we are no different."
However, the spokesperson said, the decision to sell is "based on the fact that we want to increase our investment within a smaller network" and the company is "confident these pharmacies have the potential for future growth".
Speaking to Pharmacy Magazine, an independent pharmacy owner has said the decision by a large multiple to shed a significant proportion of its branches is "worrying for independents".
69 Rowlands branches in England and one in Wales are to be divested, with none of the multiple's 40 locations in Scotland apparently affected. The business – the UK's fourth largest chain – currently operates over 500 pharmacies nationwide and is most concentrated in the north west of England.
Move to automation
A company statement attributes the move to the UK's "evolving" healthcare sector, which is increasingly focused on "locally-based preventative care". To reflect this shift, Rowlands says it is "investing significantly in automation new through central dispensing models" and in doing so hopes to serve patients "in a more efficient way".
A spokesperson told Pharmacy Magazine the aim was to improve processes and productivity and that the company would be "reviewing whether there is a need for centralised dispensing for care homes, for example".
Rowlands MD Kenny Black said the company is "committed to investing in the future and changing our dispensing processes in order to deliver sustainable, profitable growth for the business, enable colleagues to spend more time with patients and reinforce the role of Rowlands pharmacies as local healthcare hubs."
This change strategy means "we need to focus our investment on a slightly smaller Rowlands pharmacy network," Mr Black said.
Tony Evans, head of pharmacy at Christie & Co., which is handling the sale of the 70 branches, said the premises represent "an ideal opportunity" to acquire pharmacies "which require minimal investment". The branches may be acquired on a group, sub-group or individual basis, Mr Evans said. A website with information on the branches will be going live shortly.
Kenny Black said the company is "confident the branches we are divesting have the potential for future growth".
The company has previously spoken of the need to manage its outgoings in the face of community pharmacy cuts, In order to reduce its costs, the company decided last August to restrict its free home deliveries to housebound patients only. Rowlands said it could "no longer provide an expensive convenient service which the NHS is not willing to pay for".
"Worrying for independents"
Speaking to Pharmacy Magazine, Martin Bennett, chairman and superintendent pharmacist at Associated Chemists (Wicker) in Sheffield, said: "I think it's worrying for independents that both Lloyds and now Rowlands are shedding branches. If it doesn't make economic sense for them, with their integrated wholesale operation, then it probably indicates that many independents are no longer viable.
"In addition, you would think that with these additional pharmacies now on the market the price of pharmacies will drop on a supply and demand basis."
Mr Bennett said that "in many ways it would be better if they were announcing closures" as the total number of pharmacy closures across the network since funding cuts is "still well off" a figure of 3,000 that has been suggested.
He feels that it is "time for a proper compensation scheme linked with a planned distribution scheme" to be introduced.
Sponsored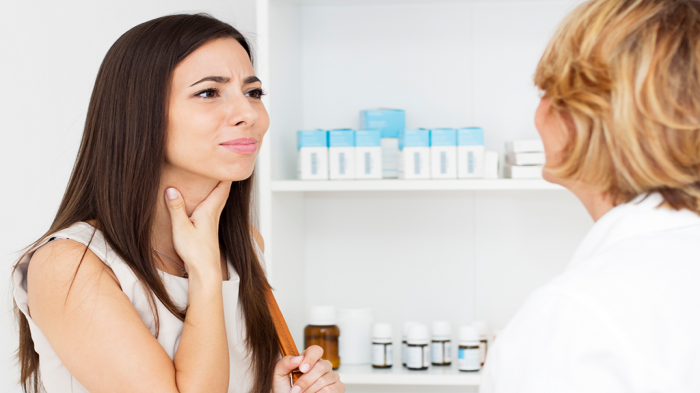 Sponsored education
This module will help you to understand and educate customers about the risks of antibiotic resistance, and recommend products to help them effectively manage their sore throat symptoms.
Sponsored education
With research suggesting a possible link between COVID-19 and EPs, make sure you're confident discussing EPs and their treatment with customers
Record my learning outcomes
Latest
Discover the latest pharmacy news with daily updates and information to keep you in the know.
In Latest
Discover the latest pharmacy news with daily updates and information to keep you in the know.
Bookmark