Lloyds pulls nasal spray over 'bold' Covid claims
Latest
Lloyds pulls nasal spray over 'bold' Covid claims
In Latest
Discover the latest pharmacy news with daily updates and information to keep you in the know.
Bookmark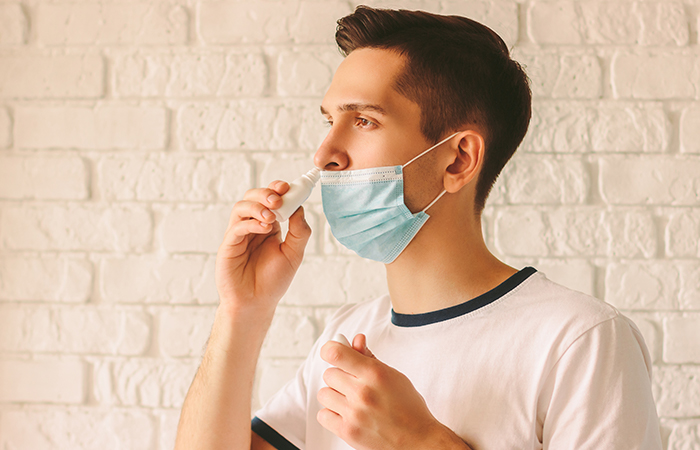 LloydsPharmacy has "paused" sales of a £15 nasal spray that claims to neutralise the coronavirus before it can make people ill, as concerns are raised about the "bold" nature of these claims.
Starpharma claims its product Viraleze, which contains astodrimer sodium and was stocked exclusively in LloydsPharmacy stores from late March, can "irreversibly inactivate" almost 100 per cent of SARS-CoV-2 within one minute.
However, the in vitro study this claim was based on was commissioned by the manufacturer, did not include human subjects and has not been put through peer review.
Consumer magazine Which? raised concerns about the claims made for the spray, as well as similar products Taffix and ViroStop which are sold online. It flagged these concerns to the Advertising Standards Authority and the Medicines and Healthcare products Regulatory Agency.
The MHRA then wrote to LloydsPharmacy, which agreed on June 21 to stop stocking Viraleze.
LLoydsPharmacy told Which? this week: "We take our position as a trusted healthcare provider within communities extremely seriously, which is why we have temporarily paused sales of Viraleze.
"We are working with Starpharma, the manufacturer of Viraleze Antiviral Nasal Spray, to seek further clarification from the MHRA over questions raised about the product categorisation and promotional language – the correspondence received does not relate to the safety or quality of Viraleze.
"In the meantime, we have followed the MHRA's initial instructions and all affected stock has been removed from sale and quarantined."
Starpharma has said that it "disagrees with the MHRA's position," claiming to have "extensive data… supporting the product and its promotional claims".
According to Which?, Taffix "no longer appears to be available in the UK," while ViroStop manufacturer Herb-Pharma has withdrawn its Covid prevention claim.
Lisa Barber, home products editor at Which?, said: "It is concerning that nasal sprays making bold and potentially misleading claims to stop Covid-19 in its tracks were on sale in the UK and it is good that these products and their ads have either been withdrawn or amended after Which? Raised concerns with regulators.
"Nasal sprays may one day play a part in the fight against Covid-19, but until manufacturers and retailers can prove they actually work, they must ensure they do not promote products that could potentially mislead customers – and they should face action from regulators if they break the rules."
Sponsored
Sponsored education
Identify the 5 key elements to address in your dry skin consultations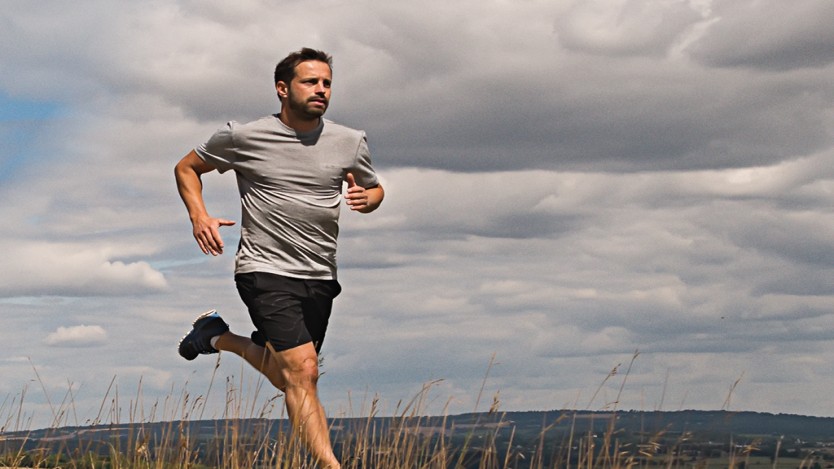 Sponsored education
Make the right recommendations to support customers to stop smoking
Record my learning outcomes
Latest
Discover the latest pharmacy news with daily updates and information to keep you in the know.
In Latest
Discover the latest pharmacy news with daily updates and information to keep you in the know.
Bookmark