Union talks between PDA and Boots stall
Latest
Union talks between PDA and Boots stall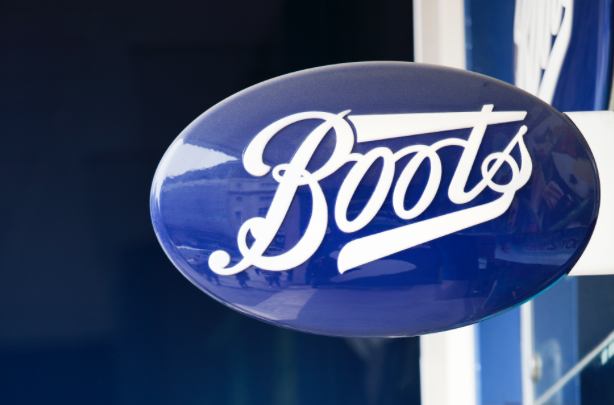 The Pharmacists' Defence Association and Boots have failed to agree on the make-up of the future bargaining unit within the pharmacy multiple, leaving it to the Central Arbitration Committee to decide which pharmacists will be included. A PDA spokesperson told Pharmacy Magazine that while talks have stalled on this issue, there is an "improving relationship" between the two parties.
The PDA was in talks with Boots senior management following a historic vote in which Boots pharmacists voted for the company's own union, the Boots Pharmacists' Association, to be derecognised.
Talks have snagged on the issue of whether pharmacists who were eligible to take part in the June vote can be excluded from any future bargaining unit. The PDA is arguing that all pharmacists at levels 5 to 7 in the Boots workplace structure should be included, as this was the population that was eligible to vote and which, a PDA spokesperson told PM, "kicked the BPA out quite conclusively".
The PDA says Boots has argued that there are people working at those levels who, while qualified pharmacists, are working in non-clinical roles in the field, in head office or in other capacities, and that the inclusion of these people in any bargaining unit for pharmacists would not be appropriate. This would exclude over 300 people from the unit, the PDA has said.
The PDA spokesperson told PM: "On the basis that we look after our members, we felt uncomfortable abandoning a group of people who have actually voted for change".
As the two parties could not reach an agreement within a 30-day time limit, the issue will now be considered by the CAC.
The PDA spokesperson said that over the course of "lots of meetings", the two parties have established friendlier relations: "I think Boots understand us a lot better, we understand Boots a lot better, and there is an improving relationship there. Albeit the 30 days didn't actually produce an agreement, those meetings will have helped build a much more positive relationship that will be useful going forward."
Sponsored
Understand how fungal nail infections develop and help manage customer expectations around treatment
Explore the interactive brain to learn about psychological causes of EPs
Record my learning outcomes
Latest
Inspiring stories related to health, fitness and the pursuit of wellbeing