Pharmacist interventions improve diabetes adherence
Latest
Pharmacist interventions improve diabetes adherence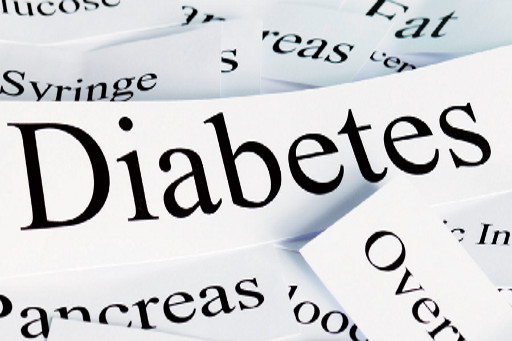 A patient support programme has shown that pharmacist interventions can improve adherence to diabetes medication by up to 61 per cent. The programme, which was a joint initiative by Celesio UK and MSD, was specifically designed to address patients' individual concerns about their diabetes medication.
"We wanted to provide targeted support that was tailored to the individual needs of patients and we therefore segmented them according to their risk of non-adherence – high, medium and low – as well as their type of non-adherence – intentional versus unintentional," says Laura Southall, service design manager for medicines adherence and patient support at Celesio.
Beliefs about a drug and the convenience of treatment or its complexity are important predictors of non-adherence. 'Concern' beliefs are about the adverse consequences of taking a drug, whereas 'necessity' beliefs are about the positive effects of a drug on someone's health.
Previous research has found that for intentional non-adherers, 'concerns' play a more important role than 'beliefs' about the necessity of the drug for glucose lowering medications.
A total of 225 patients were recruited to the programme and were contacted via telephone and SMS text messages over a six-month period. The discontinuation rate was 8 per cent. The results show that:
• The 74 patients whose adherence was the most challenging when enrolled showed the greatest success, with average adherence increasing from 57.2 to 80.9 per cent
• Patients enrolled with low adherence ended the pilot with the highest overall adherence – up from 33.6 to 95.1 per cent (an improvement of 61.4 per cent)
• The 38 patients rated as medium adherence moved to the 'high' classification after an improvement of 27.7 per cent (up from 69.2 to 96.9 per cent).
"Our patient support programme has proven how effective a tailored and personalised pharmacist-led intervention can be in addressing reasons for non-adherence and driving positive outcomes," says Laura Southall.
"Pharmacists are in an excellent position within the patient journey to make impactful interventions," says Samuel Pygall, pharmacy strategy lead for MSD. "We are delighted to partner with Celesio on this initiative and hope that it is the beginning of collaboration that provides tailored projects that can really deliver change to healthcare provision in the community".
Sponsored
Sponsored education
Viatris has created this short video based on a publication reviewing global research into the potential impact of the Covid-19 pandemic on mental health. It identifies six areas where psychiatrists can play a role in supporting people's mental health through these difficult times.
Sponsored education
Safely recommend the most effective laxative for every customer with constipation
Record my learning outcomes
Latest
Inspiring stories related to health, fitness and the pursuit of wellbeing