LloydsPharmacy appoints first health & wellbeing pharmacist
Latest
LloydsPharmacy appoints first health & wellbeing pharmacist
LloydsPharmacy has created the new role of 'health and wellbeing pharmacist' thanks to a strategic relationship between the pharmacy company and the ExtraCare Charitable Trust.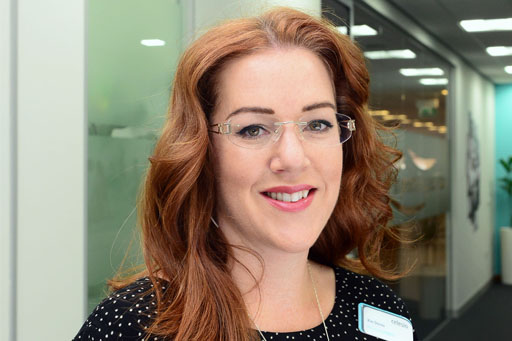 Senior medicines management pharmacist Kim Davies has been appointed as the first pharmacist to take on this new role. Kim will work across 31 ExtraCare assisted living locations, contributing to the charity's Wellbeing Service, which supports residents to manage their health and medicines.
Kim's roles will include carrying out patient medicine reviews, providing feedback to GPs and monitoring medicines administration and adherence. She will also support ExtraCare in preparing for CQC inspections; train staff, for instance, in administering eye drops; and help advise on independent living aids.
She will be instrumental in medicines optimisation and sharing best practice across the organisation as well as working with ExtraCare's specialist staff on its award-winning programme to support patients with dementia. She will also proactively raise awareness to reduce avoidable risk factors in preventing dementia through healthy living and wellbeing promotion.
She said: "When people get older their priorities change and the overall quality of life may become more important to them than the management of a specific condition. A GP will be looking at a patient and prescribing medicines for all their complex needs, which may involve statins, aspirin and additional medicines to counteract side effects of other medications. In fact, that patient may have one particular over-riding concern, be it their incontinence or their back pain that stops them sleeping. Some just want to be less drowsy so that they can take part in activities they enjoy most.
"I'm a big advocate of de-prescribing where appropriate so we can limit interactions, side effects and wastage. I work with patients to take a holistic view and support a patient-led consultation that may not always take place in a surgery."
Kim added: "ExtraCare want to help people remain fitter and healthier for longer so I'm looking forward to contributing to that work through making sure that the medicines are right for patient wellbeing but also proactively promoting healthy living through effective diet and lifestyle advice lowering the burden of avoidable ill health."
Sponsored
Explore the interactive brain to learn about psychological causes of EPs
Common feeding feeding issues, including coloc, reflux and regurgitation, and some of the ways they can be managed
Record my learning outcomes
Latest
Inspiring stories related to health, fitness and the pursuit of wellbeing