Lloyds loses key battle in PDA union talks
Latest
Lloyds loses key battle in PDA union talks
In Latest
Discover the latest pharmacy news with daily updates and information to keep you in the know.
Bookmark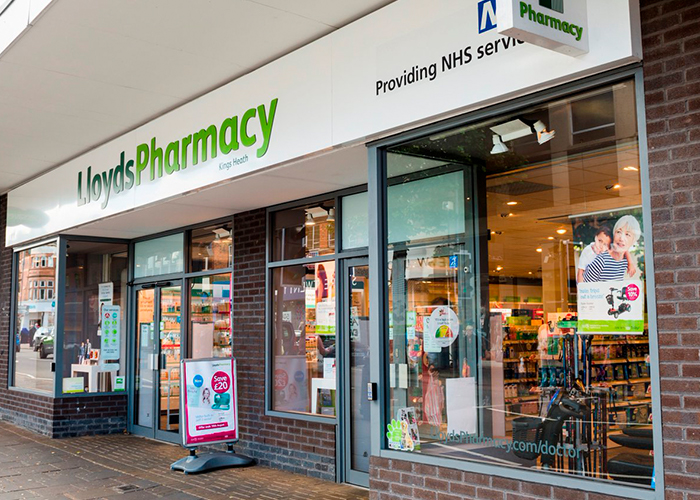 The Central Arbitration Committee has agreed with the PDA Union that talks around possible union representation at LloydsPharmacy should focus solely on pharmacists, despite the company maintaining that pharmacists cannot be considered separately from other store workers.
Publishing its decision on the bargaining unit who will be included in any future ballot on union recognition the CAC said the "appropriate bargaining unit" was the one proposed by the PDAU, meaning all registered pharmacists employed by Lloyds except for those working at the level of area manager or higher. At present this includes around 2,600 individuals.
LloydsPharmacy had said this would lead to "ineffective and distorted management" and argued that the company "could not be expected to run itself based solely on the pharmacists," according to the CAC.
Other colleagues will lose out, says Lloyds
The multiple said that if the PDAU – which it described as having the "whip hand" in any pay talks – successfully negotiated a pay rise for pharmacists, other employees would lose out as the company "only had a single budget for pay awards" and others would be forced to "make do with a share of what was left".
In addition to pay, the company also said negotiating pharmacists' hours and holidays separately from other workers would have a negative impact on colleagues, concluding that the only "workable bargaining unit" would be one that included all 14,000 store-based workers.
It rejected the PDAU's comparisons with Boots, where it has been recognised since March 2019, saying that comparing the two showed the union "had no idea how [LloydsPharmacy] operated its business".
Lloyds proposals rejected
Throwing out these arguments and siding with the PDAU, the CAC said there were other examples of workplaces where colleagues' pay and conditions are negotiated separately, such as hospitals where each healthcare profession is represented by its own union.
The CAC said its overseeing panel "does not agree with the submission put forward by the employer that it is not compatible with effective management to separate out the pharmacists or pre-registration pharmacists from other pharmacy based colleagues".
Speaking to Pharmacy Network News, PDAU director Paul Day welcomed the CAC's decision and denied that recognition for the union would be detrimental to other workers in LloydsPharmacy.
"We're not trying to steal an unfair slice of the cake – we want the cake to be bigger and for everyone to benefit," Mr Day said.
He said he expects a ballot of Lloyds pharmacists to take place "in a matter of weeks and months, not months and quarters". In order to win recognition, the PDAU would need 40 per cent of the entire bargaining unit to vote for this.
LloydsPharmacy has been approached for comment.
Sponsored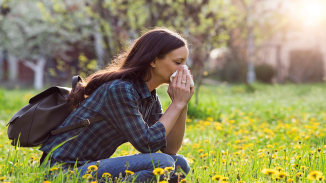 Sponsored education
This module will improve your hay fever knowledge, helping you to understand its impact on sufferers and recommend the right products to ease symptoms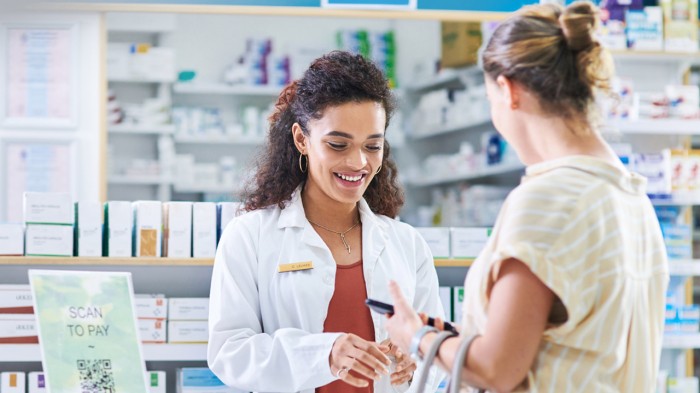 Sponsored education
Refresh your knowledge on managing mild to moderate pain and understand when a combination product can help.
Record my learning outcomes
Latest
Discover the latest pharmacy news with daily updates and information to keep you in the know.
In Latest
Discover the latest pharmacy news with daily updates and information to keep you in the know.
Bookmark