Public celebrates its pharmacy heroes
Latest
Public celebrates its pharmacy heroes
In Latest
Discover the latest pharmacy news with daily updates and information to keep you in the know.
Bookmark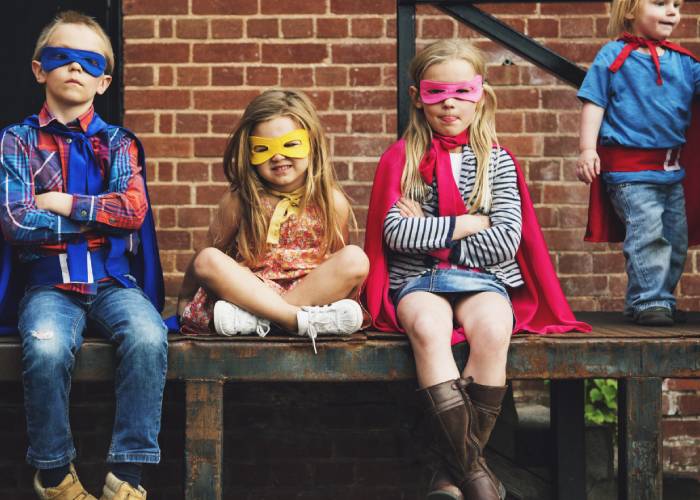 After three full weeks on the pandemic frontline, pharmacists have been reporting slightly calmer working days and a chance to catch up with the backlogs that developed over the last couple of weeks.
Frustrations have turned instead to the financial challenges arising from increased prescription numbers, wildly fluctuating medicines prices and the disappointing news that cash relief is coming in the form of a loan - not additional funding.
The efforts of pharmacy teams have not gone unnoticed, however, by the people who matter most. Patients, relatives and members of the general public have taken to social media to thank pharmacy teams. To end the week, here are just a few of the online tributes to the UK's pharmacy teams.
Just had our monthly meds delivery. In awe of our local community pharmacy who are going above and beyond. Team split in to two, working 7/7, separate drinks areas, fridges kitchen areas. All so we can stay safe and trust that deliveries are safe #StayAtHome -Â @HelenHassell2
I want to give a shout-out to all Britain's pharmacies. Just been to a local one in Kensington and they're working flat out due to the closure of many doctor's surgeries, yet they have dangerously little PPE. Don't forget them @MattHancock -Â @piersmorgan
Mayberrys Pharmacy, my local pharmacy, is working flat out to supply their local community with prescriptions. Well done to all those putting others before themselves -Â @ellenaki1
Lovely to receive feedback from an @nhslothian GP who wanted to say "pharmacy colleagues are doing an incredible job under immense pressure". Well done and a massive than you for all you are doing #communitypharmacy #pharmacyheroes - @nhslcommpharm
I'm in awe of our local community pharmacy
At 8pm, I shall go outside my front door and applaud all of the amazing keyworkers - from pharmacy staff and taxi pilots to binmenologists and the farmers working even harder to make sure we have food #ClapForKeyworkers -Â @LesFloyd
Just been to my pharmacy to pick up prescriptions obviously and thanked them all for being there -Â @katenorman73
Ours are working flat out with no protection whatsoever, other than a row of chairs to keep people back. They have communal pens for signatures which is a problem I wish they'd sort out. But I appreciate them - @abadgirly
Our local pharmacy are not wearing PPE and they are not complaining about it and said it's for nurses etc They have strict social distancing in place only one customer in at a time safe queue outside as well - @janeywalters09
My sister gets abuse daily at her pharmacy
My mum works in one and is scarily busy. She is putting herself at risk everyday and the stress she feels is causing her sleepless nights. I can't see her to comfort her. She is my hero - @TheHarre1
My wife works part time at a pharmacy and is now doing extra days just to help out. And it's baffling the amount of people still going in unnecessarily. Walking in with a prescription in their mouth - @aka_ginge
My sister was a part time #Pharmacist but decided to go back full time after surgeries stop doing face to face appointments. She gets abuse daily. I'm terrified she'll get sick and pass it onto my nieces but she reminds me 'it's her job' and there are more important things. She's my hero - @jasdeep_xo
They are so busy but still making sure people get their medicines
Huge thanks to all the unsung heroes working in pharmacies up and down the country and working under immense pressure at this time! #covid19UK #pharmacyheroes - @TTJ_Ingram
I was standing and waiting (a long time) to be served by a pharmacist the other day, when she became a bit teary and said 'thanks for being patient, you won't believe how rude some people are being, we're completely overwhelmed. Sometimes we don't get a sip of water all day' - @teacher_ld
Can't thank our pharmacy colleagues enough for the hard work they are all doing during this time. They are so busy but still managing to get medications to patients who need them urgently #NHSheroes #pharmacyheroes #COVID-19 #coronavirus #NHSstaff - @AGPTrainee1 
The people at my pharmacy and my GP's are awesome, making sure I have my meds sorted and always being totally dead on whilst doing so. #NHSheroes #pharmacyheroes - @DonnaABlackArt
Sponsored
Sponsored education
Identify the 5 key elements to address in your dry skin consultations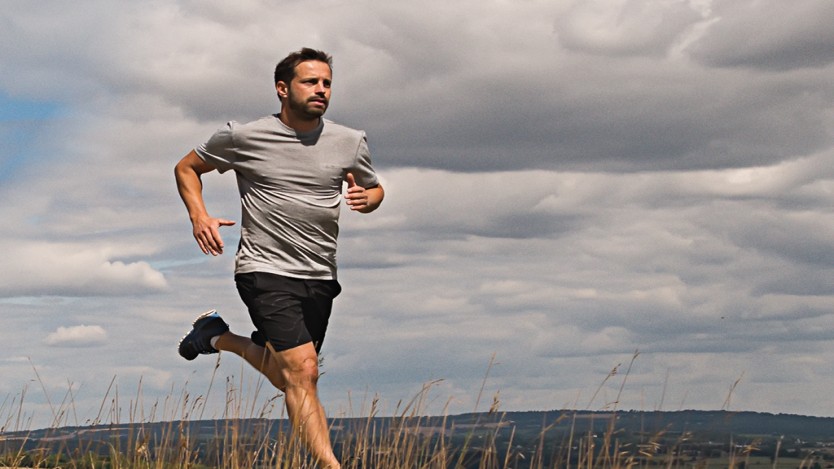 Sponsored education
Make the right recommendations to support customers to stop smoking
Record my learning outcomes
Latest
Discover the latest pharmacy news with daily updates and information to keep you in the know.
In Latest
Discover the latest pharmacy news with daily updates and information to keep you in the know.
Bookmark