Over 2,300 complaints to Ofcom over comments on pharmacists
Latest
Over 2,300 complaints to Ofcom over comments on pharmacists
In Latest
Discover the latest pharmacy news with daily updates and information to keep you in the know.
Bookmark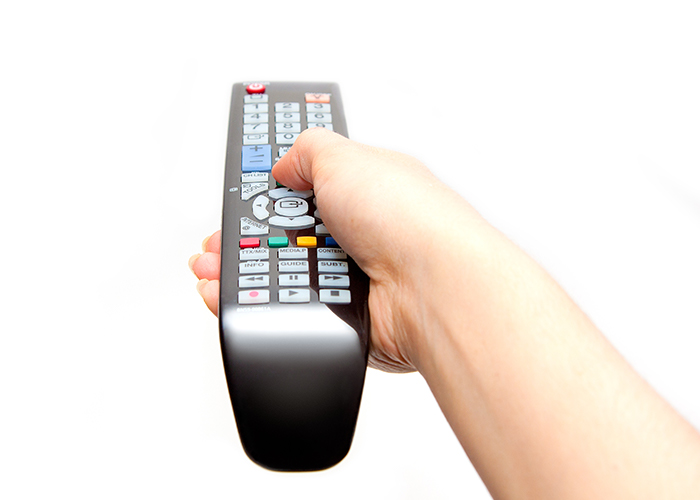 Broadcasting regulator Ofcom has received 2,313 complaints regarding comments made about pharmacists on ITV's This Morning on Friday January 17.
In a segment discussing new draft NICE guidelines recommending that community pharmacies play a greater role in helping people address lifestyle issues, journalist Sam Delaney said: "It could be very crowded in [the pharmacy] and suddenly you're being called fat by a chemist who I think society generally, rightly or wrongly, don't have much respect for anyway because we think they're pretend doctors a lot of the time."
He said pharmacists' main responsibility was to "collect the box of pills behind them".
When host Ruth Langsford suggested that it may be useful for patients to visit a pharmacy for conditions that aren't "too major," Mr Delaney and fellow guest Vanessa Feltz said they would be "livid" if a pharmacist brought up their weight.
Pharmacists have voiced their concerns around the inaccurate descriptions of their professional capabilities that were aired during the segment, with many posting on social media using the #whatwedoinpharmacy hashtag to explain the role they play in the healthcare system.
The Royal Pharmaceutical Society said it was "extremely disappointed" by the comments made on the programme and that it had asked to appear on This Morning to "address misconceptions," as well as asking to appear on Vanessa Feltz's radio show and inviting Sam Delaney to visit a pharmacy to see the work pharmacists do on a daily basis.
RPS president Sandra Gidley said: "The comments made on ITV's This Morning about the role of community pharmacists supporting people's health were extremely disappointing and concerning. Pharmacists have a huge amount to offer the NHS and we work extensively across the NHS.
"Pharmacists, including myself, were infuriated by the comments made denigrating a profession which on a daily basis saves people's lives. Given that many describe the NHS as being at breaking point, particularly with growing A&E waiting times and staffing shortages, we should be recognising and promoting the vital role pharmacists play in providing healthcare and supporting patients."
Ms Gidley said ITV had apologised "for any offence caused" by the comments.
An Ofcom spokesperson said: "We are assessing the complaints against our broadcasting rules, but are yet to decide whether or not to investigate."
Sponsored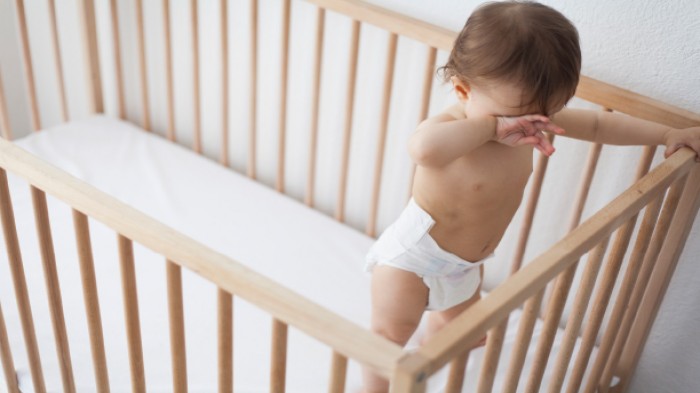 Sponsored education
Prepare to advise parents and carers on appropriate management of their children's eczema.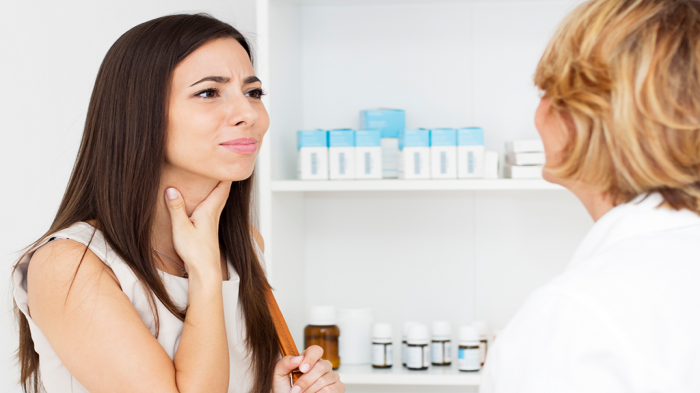 Sponsored education
This module will help you to understand and educate customers about the risks of antibiotic resistance, and recommend products to help them effectively manage their sore throat symptoms.
Record my learning outcomes
Latest
Discover the latest pharmacy news with daily updates and information to keep you in the know.
In Latest
Discover the latest pharmacy news with daily updates and information to keep you in the know.
Bookmark