Will NHSE give LPCs £3.9m for PCN integration, Warner asked
Latest
Will NHSE give LPCs £3.9m for PCN integration, Warner asked
In Latest
Discover the latest pharmacy news with daily updates and information to keep you in the know.
Bookmark
Michael Lennox, the local integration lead for pharmacies, put the deputy chief pharmaceutical officer on the spot at the Pharmacy Show by asking him if NHS England is prepared to provide almost £4m in funding to help community pharmacies across England work with primary care networks (PCNs).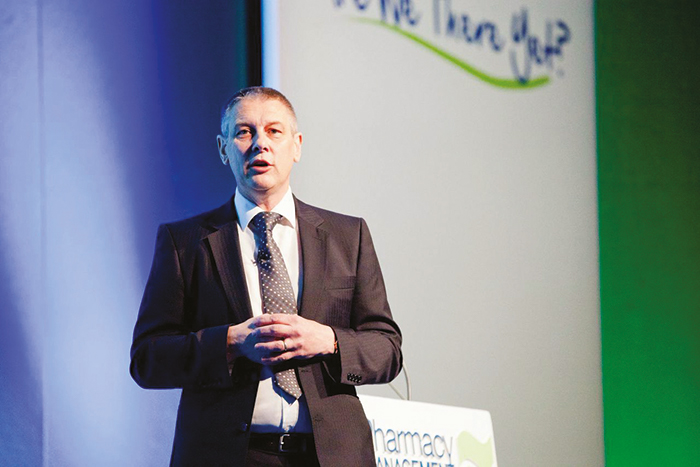 By Neil Trainis
Mr Lennox, who works part-time as integration lead at the National Pharmacy Association and is chief officer of Somerset LPC, told Bruce Warner (pictured) that increasing workload and a lack of funding was impeding community pharmacies' ability to work within PCNs.
There have been concerns that without funds for pharmacies to pay for locum cover and staff backfill, they will not be able to invest time in PCN work.
Mr Lennox said a £3.9m fund for all LPCs in the country would facilitate that engagement - money, he said, that could be drawn from the Pharmacy Integration Fund (PhIF).
NHS England says the PhIF was set up to "drive the greater use of pharmacists and pharmacy technicians in new, integrated care models". The NHS PhIF spending commitment for the 2018-19 financial year was £40m.
"Just at a time when we're asking our contractors and LPCs to step up externally and engage with each other, the guys have had a drop that is the pharmacy quality scheme and the workload that's associated with that is mighty," Mr Lennox said.
"They will get through it and LPCs will help them to deliver it but that doesn't actually buy any opportunity for people to get out and actively collaborate.
"My question is quite clear; the pharmacy integration fund could be really well utilised if there was a slice of it taken and shared out amongst the LPCs to buy some external collaboration so they can free up their needs and actually get them out there.
"I'm lucky in Somerset, the CCG funded me for £40,000 to be able to do that across 13 PCNs for a year, so that buys me a day in a month for PCNs to invest in the work.
"But if you found £3.8m, £3.9m from the pharmacy integration fund, you could buy that right across England. Are you ready to do that?"
Mr Warner replied: "I can't agree to do that here now but I'm very cognisant of the pressures that are in community pharmacies at the moment."
He added: "The integration fund itself, there are certain rules about what it could and couldn't be used for. I'm very happy to discuss that back at base and who knows?"
Sponsored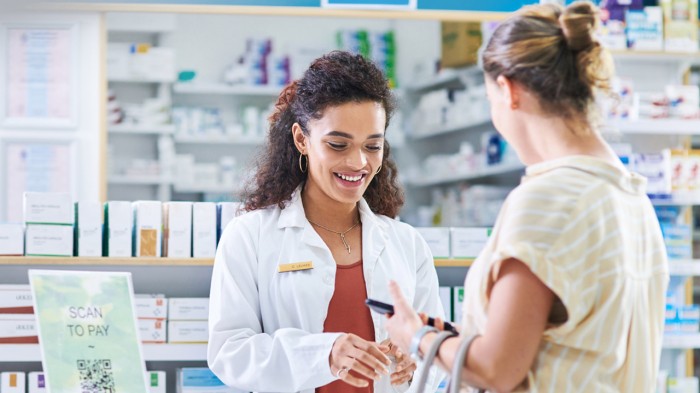 Sponsored education
Refresh your knowledge on managing mild to moderate pain and understand when a combination product can help.
Sponsored education
Work through a customer consultation to determine the possible cause of stinging, gritty eyes and recommend an effective treatment to help ease these symptoms.
Record my learning outcomes
Latest
Discover the latest pharmacy news with daily updates and information to keep you in the know.
In Latest
Discover the latest pharmacy news with daily updates and information to keep you in the know.
Bookmark