Regulator cracks down on online supply of high-risk meds
Latest
Regulator cracks down on online supply of high-risk meds
In Latest
Discover the latest pharmacy news with daily updates and information to keep you in the know.
Bookmark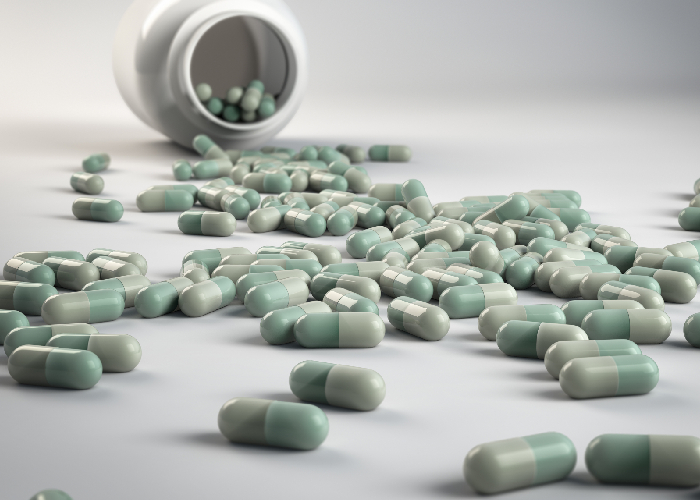 The General Pharmaceutical Council is taking action after identifying what it describes as "significant patient safety concerns" with the supply of high-risk medicines online.
Concerns were identified during recent pharmacy inspections, which looked at whether online pharmacies were meeting the standards for registered pharmacies and following updated guidance published in April this year.
The updated guidance on providing pharmacy services at a distance made clear that some categories of medicines are not suitable to be supplied online unless further safeguards have been put in place to make sure they are clinically appropriate for patients. This includes medicines liable to abuse, overuse or misuse, or when there is a risk of addiction and ongoing monitoring is important, such as opiates and sedatives.
The GPhC has identified that some online pharmacies have supplied these high-risk medicines to patients without appropriate steps being taken by the pharmacy owner, prescriber, responsible pharmacist or other members of the team to check that the medicine being prescribed and dispensed was clinically appropriate for the patient.
Enforcement action
In response, the GPhC is taking enforcement and regulatory action where appropriate against the owners of these registered pharmacies, as well as individual pharmacy professionals involved in both the prescribing and supply of medicines where their conduct may have fallen short of professional standards.
Improvement notices and conditions on a pharmacy's registration have been imposed – for example, conditions restricting the supply of controlled drugs by the pharmacy.
GPhC chief executive Duncan Rudkin has this week written to the owners of online pharmacies and asked them to provide information on the actions they have taken to follow the new guidance and make sure patients access pharmacy services online safely. This information will be used to proactively prioritise the GPhC's inspection programme, says the regulator.
Robust measures
"I want to reassure patients and the public that we are taking robust action against the small number of online pharmacies and pharmacy professionals who through their actions have put the safety of patients at risk," said Mr Rudkin.
"I have made clear that pharmacy owners need to make sure that they have the right safeguards in place to make sure all medicines they supply are clinically appropriate for their patients," he continued. "When prescribing and supplying high-risk medicines, it is not acceptable to rely solely on information provided by the patient via an online questionnaire."
"Patient safety is our central focus, and we are continuing to work closely with other regulators involved in regulating online primary care services, governments and other stakeholders across Great Britain to improve the quality of care for patients online."
Sponsored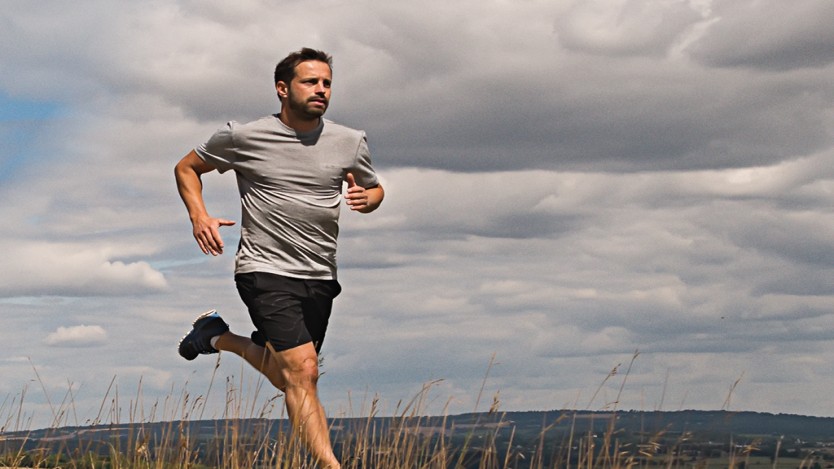 Sponsored education
Make the right recommendations to support customers to stop smoking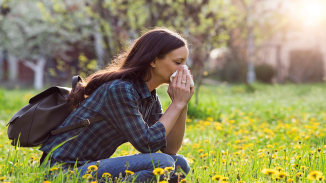 Sponsored education
This module will improve your hay fever knowledge, helping you to understand its impact on sufferers and recommend the right products to ease symptoms
Record my learning outcomes
Latest
Discover the latest pharmacy news with daily updates and information to keep you in the know.
In Latest
Discover the latest pharmacy news with daily updates and information to keep you in the know.
Bookmark