National bodies highlight expanding role of pharmacists in PCNs
Latest
National bodies highlight expanding role of pharmacists in PCNs
In Latest
Discover the latest pharmacy news with daily updates and information to keep you in the know.
Bookmark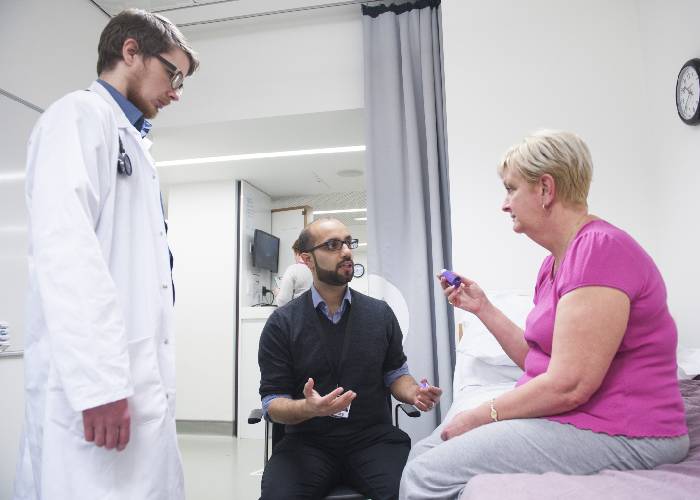 The Royal Pharmaceutical Society, British Medical Association and Royal College of General Practitioners have published joint statements calling for greater use of community and 'clinical' pharmacists across primary care networks (PCNs).
The statements highlight pharmacists' expertise in medicines and how they can achieve better outcomes for patients as part of the multidisciplinary team.
Chair of the RPS in England, Claire Anderson, said: "There is a huge opportunity for pharmacists to support better outcomes for patients and improve medicines safety across primary care networks. Making the most of this potential will need local GP and pharmacy leaders to work together, so it is great to see this recognised in these joint statements."
The statement on community pharmacists encourages all PCN clinical directors to consider how they can be partners in supporting the health and wellbeing of the local population, including helping to address current workload pressures.
Examples include:
Improving transfer of care between hospitals and primary care
Urgent and emergency care, such as the new Community Pharmacist Consultation Service
Public health and prevention, including earlier identification of high-risk conditions such as cardiovascular disease
Supporting self-care and providing advice on healthy eating, stop smoking, sexual health and physical exercise
Extending the role of community pharmacists to support local population health approaches alongside PCNs.
The statement calls for:
Community pharmacists to be able to access relevant electronic patient information and the ability to share information on interventions they make
Mechanisms and clinical standards to make referrals from community pharmacies to GP practices
Local training hubs to cultivate a sustainable, flexible, effectively skilled workforce
Support for pharmacists within a network to cooperate and work collaboratively.
Dr Krishna Kasaraneni, BMA GP committee executive team member, said: "For primary care networks to thrive, offer the best to patients and address workload pressures, it is crucial that all health professionals are able to form strong partnerships across the local area.
"Community and clinical pharmacists are valued colleagues, who have an important role to play in networks, and we look forward to working with the RPS, RCGP and NHS to explore how we can support one another in developing these opportunities."
Sponsored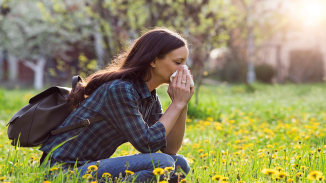 Sponsored education
This module will improve your hay fever knowledge, helping you to understand its impact on sufferers and recommend the right products to ease symptoms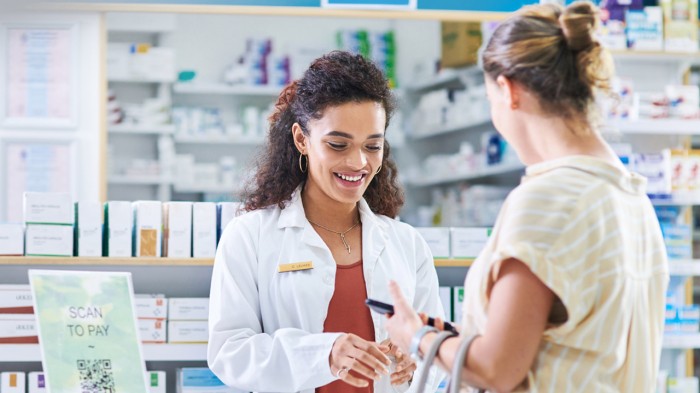 Sponsored education
Refresh your knowledge on managing mild to moderate pain and understand when a combination product can help.
Record my learning outcomes
Latest
Discover the latest pharmacy news with daily updates and information to keep you in the know.
In Latest
Discover the latest pharmacy news with daily updates and information to keep you in the know.
Bookmark