PSNC chief executive to step down at end of year
Latest
PSNC chief executive to step down at end of year
In Latest
Discover the latest pharmacy news with daily updates and information to keep you in the know.
Bookmark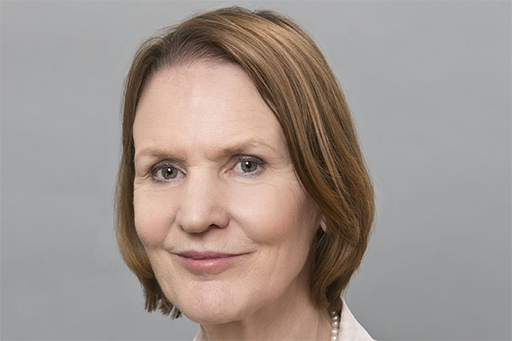 PSNC chief executive Sue Sharpe has announced that she plans to resign from the role at the end of 2017, after representing pharmacy contractors for 16 years.
She informed the committee at PSNC's May meeting.
After qualifying as a barrister, Sue began her career as an academic before becoming a government lawyer, working as an adviser to the Attorney General.
She joined the Royal Pharmaceutical Society in 1991 as director of legal services before being appointed as chief executive of PSNC in 2001, where she oversaw the introduction of the 2005 community pharmacy contractual framework and the first national clinical services for community pharmacies – medicines use reviews and the new medicine service.
In 2014 she was awarded an OBE for services to the pharmaceutical industry.
In recent months, under her leadership, PSNC has been locked in a bitter legal battle with the Government over funding for contractors in England.
Responses from the sector
In response to the announcement, Ian Strachan, chairman of the National Pharmacy Association, said the profession is set to lose "an exceptionally capable leader".
"We are indebted to Sue Sharpe for her years of tireless service in this sector, during which time she has been a passionate advocate for community pharmacy and all that it stands for.
"In all the long years of her service, she has never lost sight of the fundamental truths of our sector – including the fact that the safe supply of medicines remains the core role of community pharmacy and should never be split apart from pharmaceutical services.
"With her particular background and experience, Sue stands out as someone who knows how to operate within the corridors of Whitehall yet also understands the pharmacy front line and cares deeply about what happens to contractors, pharmacy staff and patients.
"She is an exceptionally capable leader who will be sorely missed."
John Nuttall, CEO at Well, praised Ms Sharpe for her tenacity in the role at the negotiating body.
"I wish Sue the best of luck in the future, and I appreciate the tenacity with which she has approached negotiations over the last 16 years.
"I'm looking forward to working with new leadership, continuing our collaborative approach to support the NHS."
John D'Arcy, managing director at Numark, has highlighted Sue Sharpe's "outstanding contribution to pharmacy".
"Sue Sharpe made an outstanding contribution to pharmacy throughout a long career in the sector. Sue's wide and varied background and undoubted personal qualities brought a considerable skill set and perspective to the role at PSNC.
"PSNC faces a tough task in negotiating a remuneration package which meets the desire and requirements of a variety of stakeholders. Sue fully recognised and understood the differing vested interests and balanced these well – at all times maintaining a steely determination in negotiations and discussions with both Department of Health and NHS Executive.
"Sue was instrumental in the development of the structure of the pharmacy contract in 2005, which for the first time saw the inclusion of a remunerated clinical service within the contractual framework. She also engineered the process of acceptance of the new framework by pharmacy contractors.
"Community pharmacy has a lot to be thankful for as a result of the hard work, commitment and dedication shown by Sue and whilst recognising she will be in post for a little while yet, we wish her all the best for the future.
"What is abundantly clear is that we are now operating in very difficult, financially strapped times. With an NHS in crisis and a community pharmacy offering that is poorly understood by government, we need to make sure that we secure an engagement and alignment with Department of Health and NHSE which sees pharmacy fully recognised and properly rewarded for what it does. Therefore, we need a successor of a high calibre to fill the very large gap created by Sue's departure."
Salim Jetha, chief executive of Avicenna, spoke of the difficulties of the PSNC role. "It's a difficult job. One cannot negotiate in public, keep all fractions of the trade happy, and the final outcome is very much dependent on DOH. Critics tend to shoot the messenger of bad news. Given these constraints, she has done wonderfully well and deserves her OBE. We wish her well."
Tricia Kennerley, vice president director of International Public Affairs Walgreens Boots Alliance said, "I wish Sue the very best for her retirement and I echo many others in offering thanks to Sue for the critical work she has done over many years to develop the sector and enhance the role of community pharmacy. During her tenure she has overseen the evolution of the community pharmacy contractual framework into an integrated supply and service model and we look forward to working with her successor to further develop this."
Margaret MacRury, Company Chemists' Association (CCA) chair said: "The CCA would like to thank Sue for all of her hard work at the head of PSNC over the last 16 years. In evermore challenging circumstances, her personal contribution cannot be underestimated and we are appreciative of the level of commitment and effort that she has invested on behalf of community pharmacy contractors throughout this time. We wish her well.
"Sue's successor will need to pick up the mantle and lead the sector forward on a strong and positive footing with Government. We need to ensure the future relevance and sustainability of community pharmacy as an integral part of the NHS, and for the patients and public we serve".
Sue Sharpe's retirement as chief executive of PSNC "marks the end of an era", said Peter Cattee, chair of the Association of Independent Multiple Pharmacies (AIM).
"Always the voice of reason, Sue has shaped and overseen the first, attempted transition to a service based contract. Whilst the task of restructuring community pharmacy, almost by definition, is guaranteed to satisfy no one due to it's complexity and disturbance of a comfortable status quo, Sue has always been clear and consistent in her vision," he said.
"That the contractor base owes her great thanks for the energy and determination she has always displayed is without doubt and all AIM members will join with me in hoping the last months of her tenure will still be an opportunity to leave, as I know she would wish to, the contractor base in the healthiest possible state to face the future."
Sponsored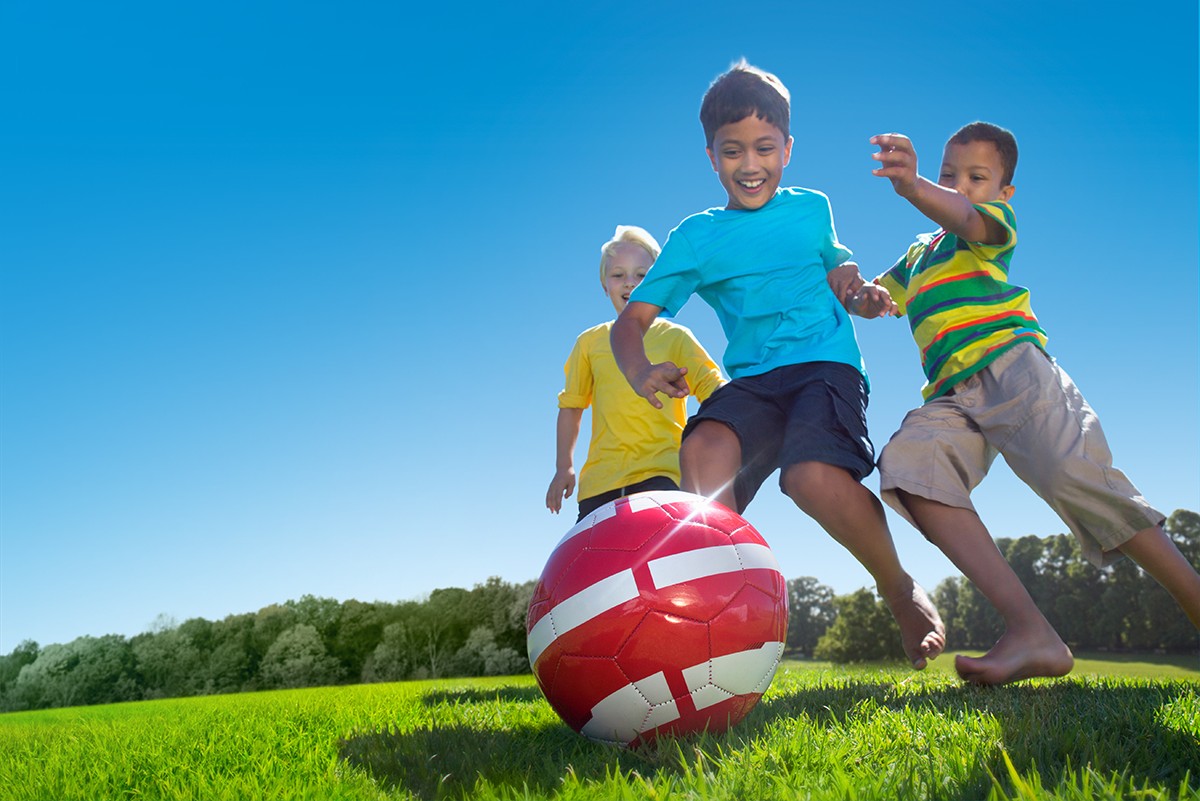 Sponsored education
Work through this new-style module to increase your confidence in reassuring parents of children with allergies, and know what advice and products to recommend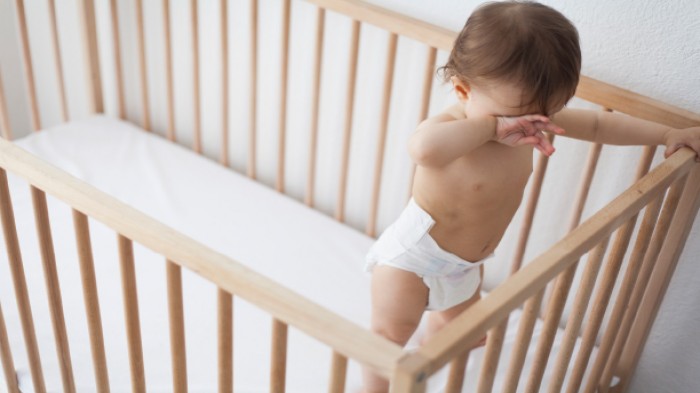 Sponsored education
Prepare to advise parents and carers on appropriate management of their children's eczema.
Record my learning outcomes
Latest
Discover the latest pharmacy news with daily updates and information to keep you in the know.
In Latest
Discover the latest pharmacy news with daily updates and information to keep you in the know.
Bookmark